We are beyond excited with the recent World Book Day announcement made at the Bookseller Virtual Children's Conference, It's a bumper year for Arena illustrators and we couldn't be prouder.
World Book Day is a registered charity on a mission to give every child and young person a book of their own. It's also a celebration of authors, illustrators, books and most importantly it's a celebration of reading. In fact, it's the biggest celebration of its kind, designated by UNESCO as a worldwide celebration of books and reading, and marked in over 100 countries all over the world.
Each year to coincide with Nationwide celebrations 12 specially commissioned books are published celebrating the best of children's literature and illustration. These books are offered for £1 each or in exchange for a World Book Day voucher which school children of all ages receive through school and nursery placements.
Of the 12 titles which will be available in March 2021 FOUR feature the work of Arena illustrators! amongst an interstellar collection of brilliant books for all ages and reading abilities.
For the younger audience Jonny Duddle has created Gigantosaurus Dino-Spot, a fabulous dino spotting guide featuring familiar faces from his hit series Gigantosaurus (published by Templar Publishing), for middle grade comedy fans Aleksei Bitskoff has created some hilarious illustrations for a brand new Little Badman adventure, Little Badman and the Radioactive Samosa a hilarious romp written by Humzar Arshad and Henry White (published by Puffin)! For football crazy young readers there's an awesome collection of 20 short stories in the new Football School Stories illustrated by Spike Gerrell,  for those older readers and mystery adventure fans Marie Alice Harel has created a stunning and atmospheric cover for the new Katherine Rundell, Skysteppers (published by Bloomsbury).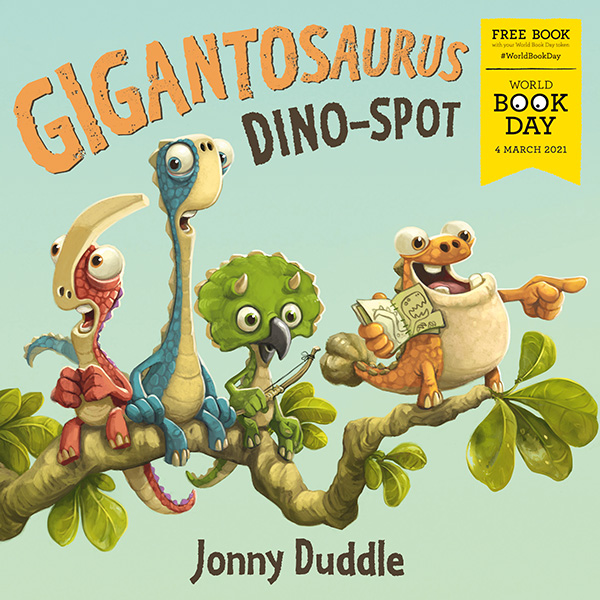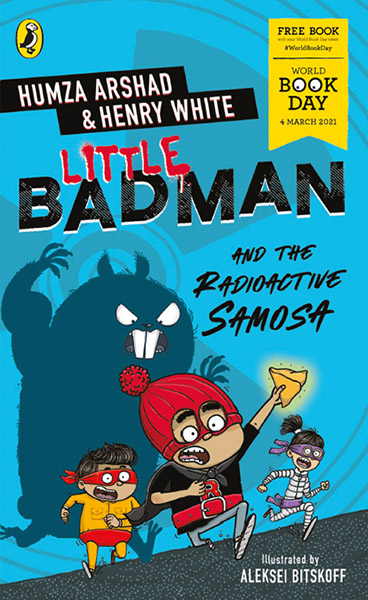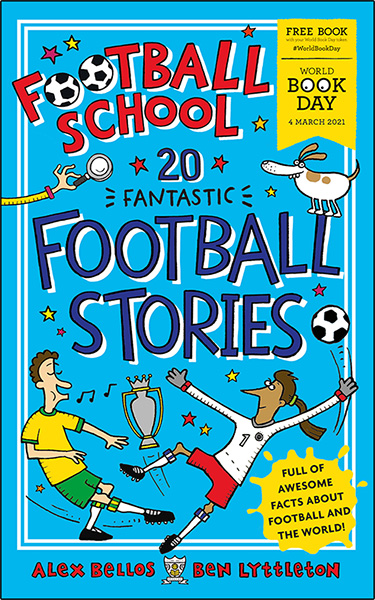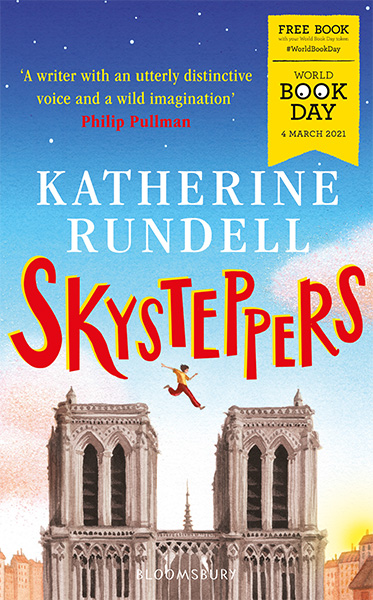 We are so proud to be involved in World Book Day 2021 and are thrilled with the work our fabulous illustrators have created as part of this special occasion.  Celebrations kick off on the 4th March 2021 but until then you can keep up to date with all the latest World Book Day announcements on Facebook, Twitter, Instagram and their website. 
Click HERE to view Jonny, Aleksei, Spike and Marie-Alice's portfolios, for more information about working with them please email info@arenillustration.com