Emerging majestically from the deepest depths, the third gripping installment of Alex T Smith's Mr. Penguin series … (insert dramatic pause)
Mr. Penguin and the Catastrophic Cruise published by Hachette Children's Books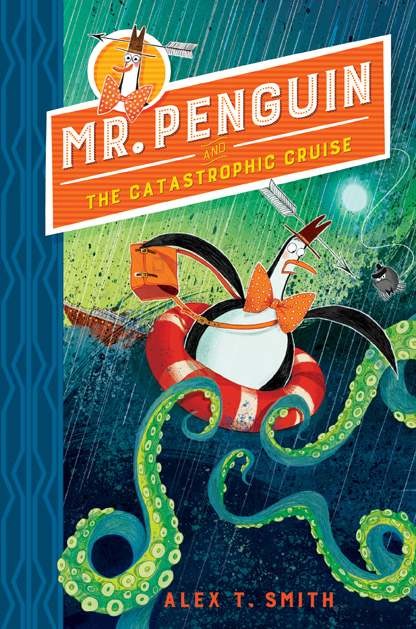 Dressed in his absolute best bow tie Mr. Penguin is boarding a luxury cruise ship. He doesn't like water, and he can't swim, but his friend Colin is performing with the Ladies Choir on board – and anyway, Mr Penguin feels like a rest after some busy Adventuring. What's more, fish finger sandwiches are apparently available twenty-four hours a day. Heaven!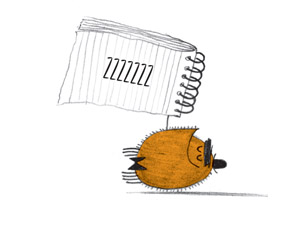 But despite the glamorous film stars and party atmosphere, Mr Penguin can't help but feel that something shifty is happening on board. And when he befriends a young stowaway with a mystery of her own to solve, he soon finds that Adventures are lying in wait after all …
Praise for Mr Penguin and the Lost Treasure:
'Addictive slapstick' – Guardian

'The perfect introduction to mystery stories' – Scotsman
This action-packed adventure series beautifully showcases Alex's skill for character design and his clever use of the space on the page really brings this hilarious slapstick stories to life. His talent for storytelling is something to behold alongside his masterful illustration skills making this hugely popular series a sure-fire hit with readers young and old.
Here is a selection of some of our favourite illustration pieces from Mr. Penguin and the Catastrophic Cruise, we think you'll agree they are tippety top.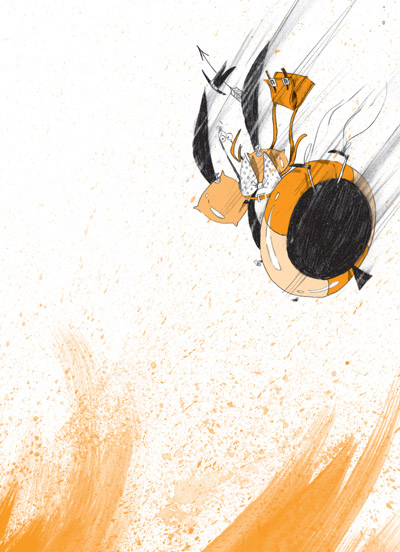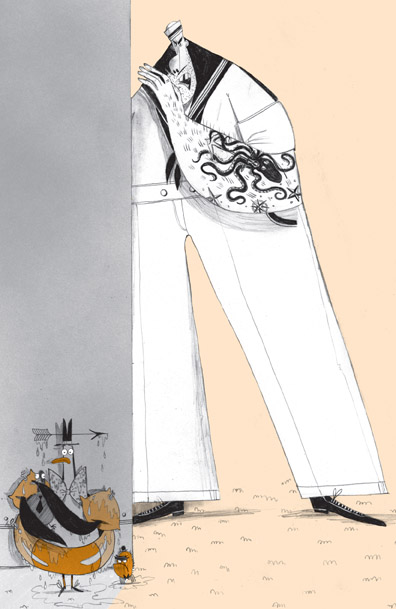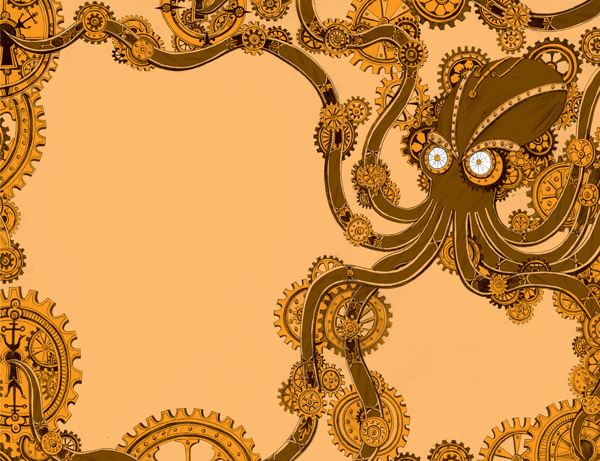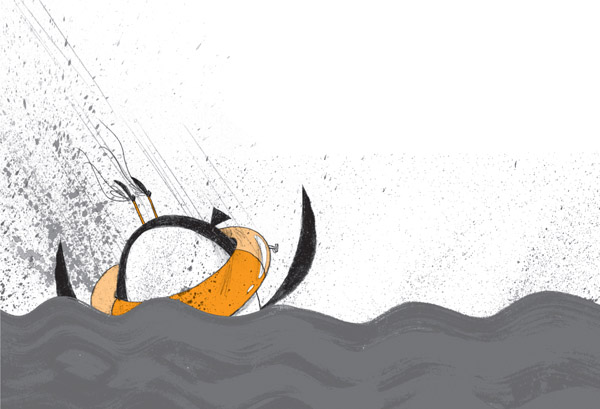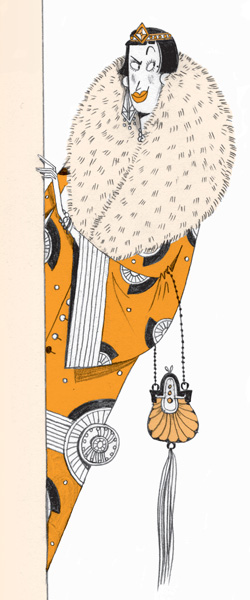 You can view Alex's online portfolio HERE, please email info@arenaillustration.com for more information about his work. We also highly recommend following him on Twitter HERE for regular highly entertaining musings and sneak peeks.