As we hurtle into the final countdown to Christmas we thought we would celebrate the Icelandic tradition of Jolabokaflod, which translates roughly to "Christmas book flood" in English. We can't think of a better tradition than giving a loved one a book and what better picture book pick than Santa Selfie by Peter Bently and Anna Chernyshova published by Macmillan Children's Books,
Santa is taking a break from Christmas and going on holiday instead. But it's not easy to relax when you're one of the most famous people in the world. From Paris and Sydney to the Great Wall of China, people recognise Santa wherever he goes. And all they want is to take photographs with him, whether he's in the gym, having a swim or even eating his lunch. It might not be as fun on holiday as Santa thought . . .
Santa Selfie is a jolly picture book packed with humour and cheeky little festive friends perfect for sharing on a cosy evening by the christmas tree.
Grab a copy HERE!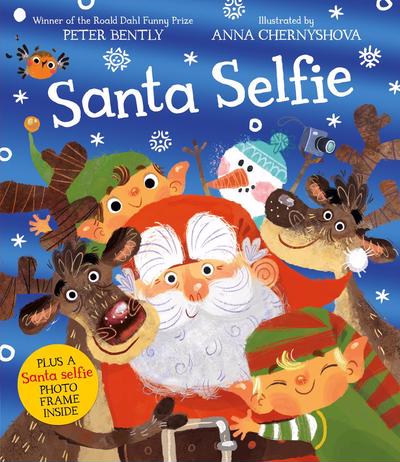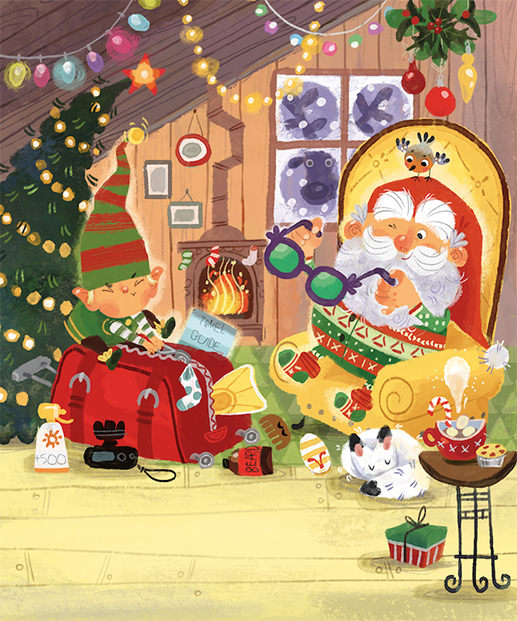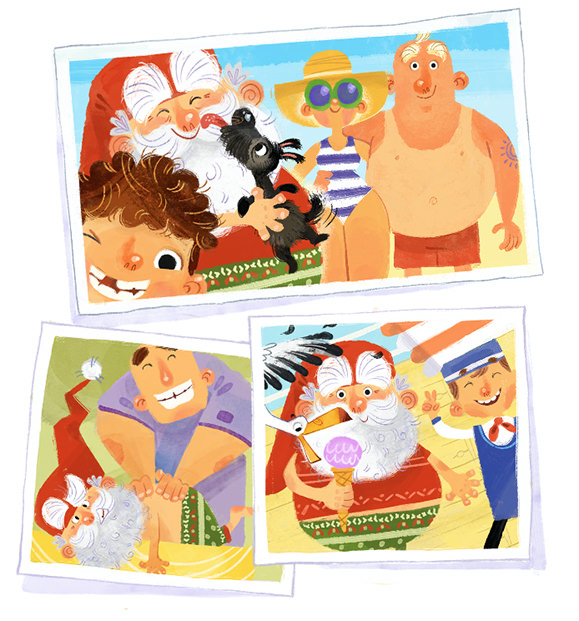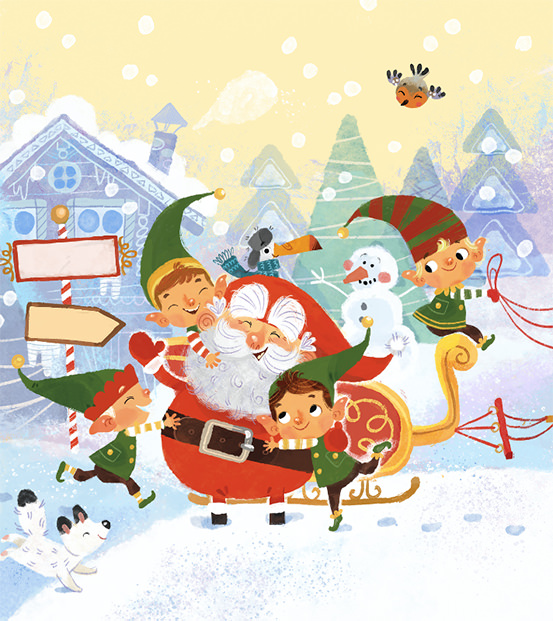 To embrace the festive spirit Anna has created a handy step-by-step guide so that you and your little ones can learn to draw Santa just as he appears in Santa Selfie. So sharpen those pencils, pour a hot chocolate and get creative. We would love to see your creation so please tweet us @arenatweet or post on Instagram tagging us arenaillustration 
Step-by-Step How to Draw Santa by Anna Chernyshova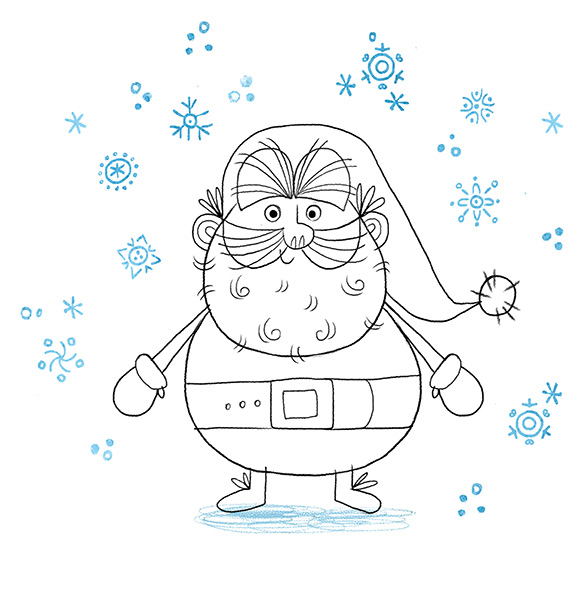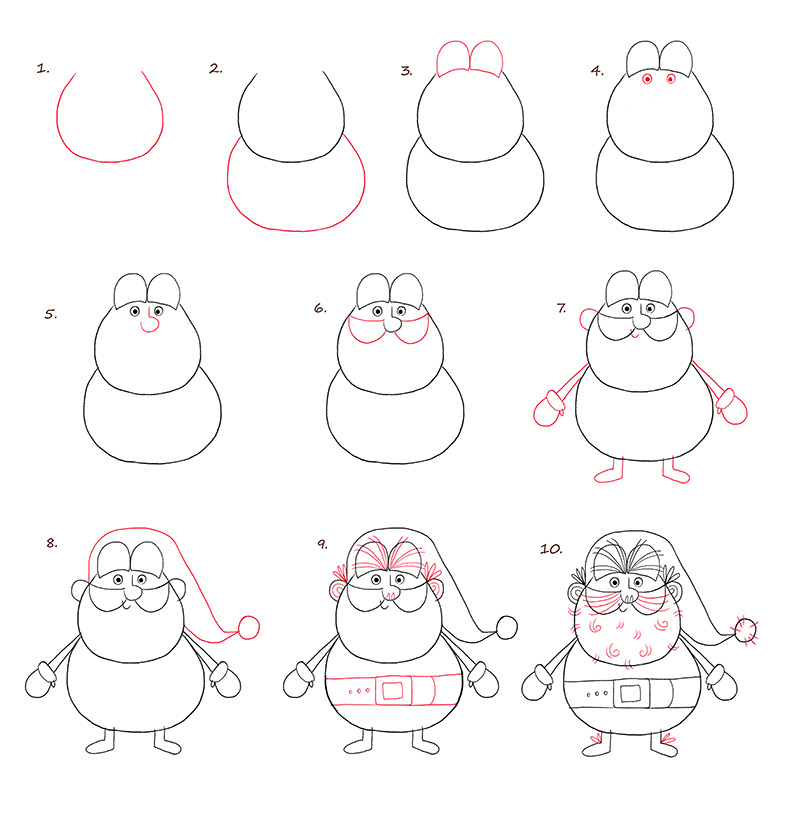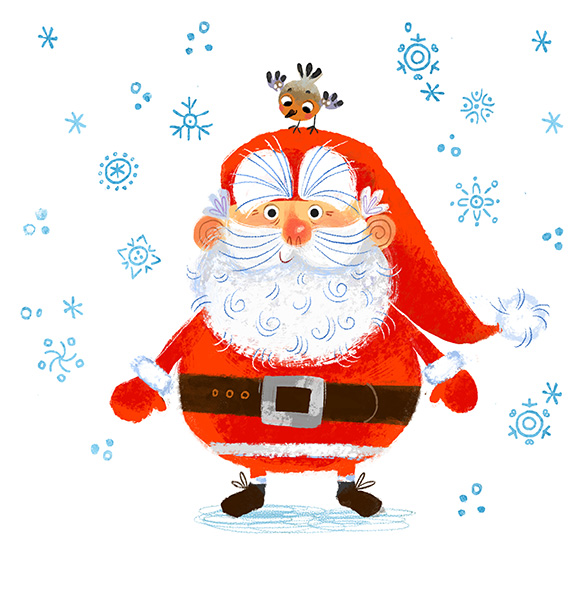 Wishing you all a very merry festive season from all of us at Arena Illustration.