Time to put your feet up, pour a cuppa and get comfy as we share the brand new TV ad from DFS, featuring exquisite characters created by Kristyna Litten. Check out the ad in full here.
In an on-going partnership with Aardman over the past three years, Kristyna has created more than forty character designs for the campaign – from factory employees, designers, store staff and customers to toys and pets. She was briefed to create a new cast of characters for their Autumn & Winter collection, including the star of the show, a charming ginger cat called Pumpkin, who in a quest to find her perfect spot on the sofa totally steals the show.
Kristyna created nine new characters for Time to Snuggle Up but there were many more variations before the final line-up was decided upon. We thought you might be interested in seeing the process from sketches to final design and variations in costume.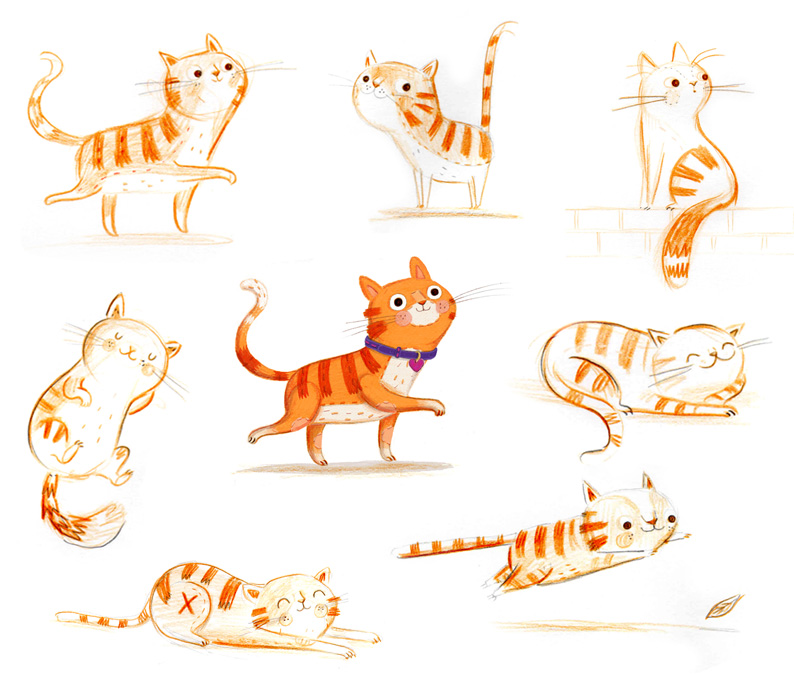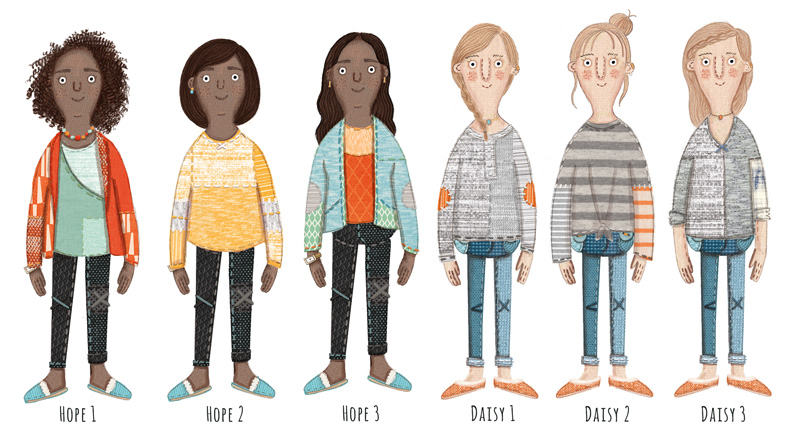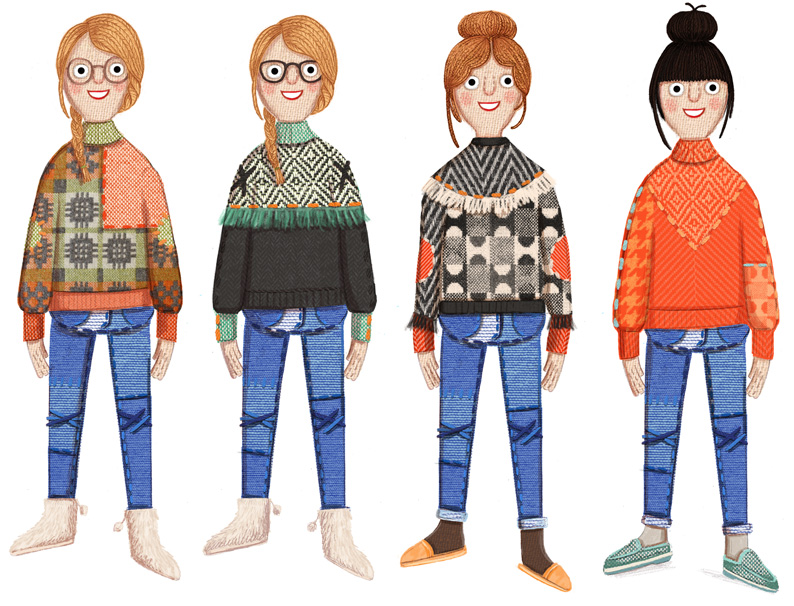 Kristyna's designs and character development sketches are magically brought to life for the small screen by Aardman's award-winning animation team. You can see more about the production of the DFS stop-motion ads behind the scenes at the Aardman studios here.
View Kristyna's portfolio HERE