As winter fast approaches, the nights draw in and the air begins to chill so what better book to curl up with than Between Worlds Folktales of Britain and Ireland a beautifully re-imagined collection of traditional tales woven together triumphantly by award winning author Kevin Crossley-Holland and Arena Illustrator Frances Castle (published by Walker Books).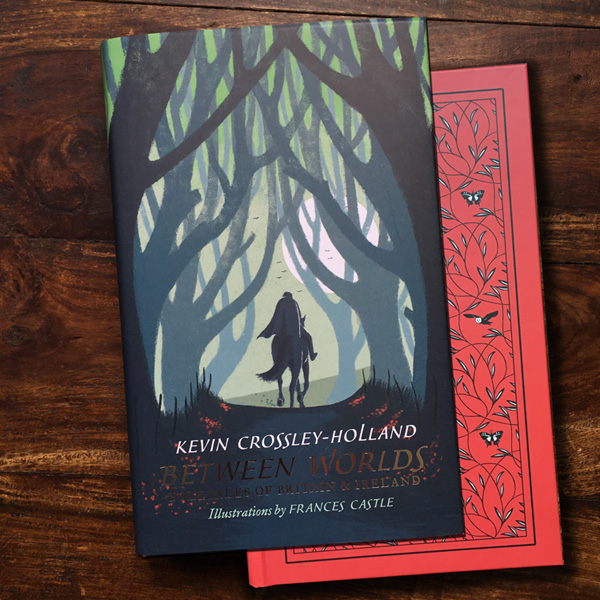 Between Worlds is both lyrically rich and delightfully strange, these eerie and magical folktales from across Britain and Ireland have been passed down from generation to generation, and are now gathered together in this definitive new collection. Dark and funny, mythical and earthy, these fifty stories are part of an important and enduring historical tradition that dates back hundreds of years. Described by Neil Gaiman as the "master", Crossley-Holland's unforgettable retellings will capture the imagination of readers young and old alike.
Arranged by theme each section brings together stories inspired by; "Magic and Wonder" "Adventures and Legends" Fairies and Little People" "Love" "Wits, Tricks and Laughter" and"Ghosts".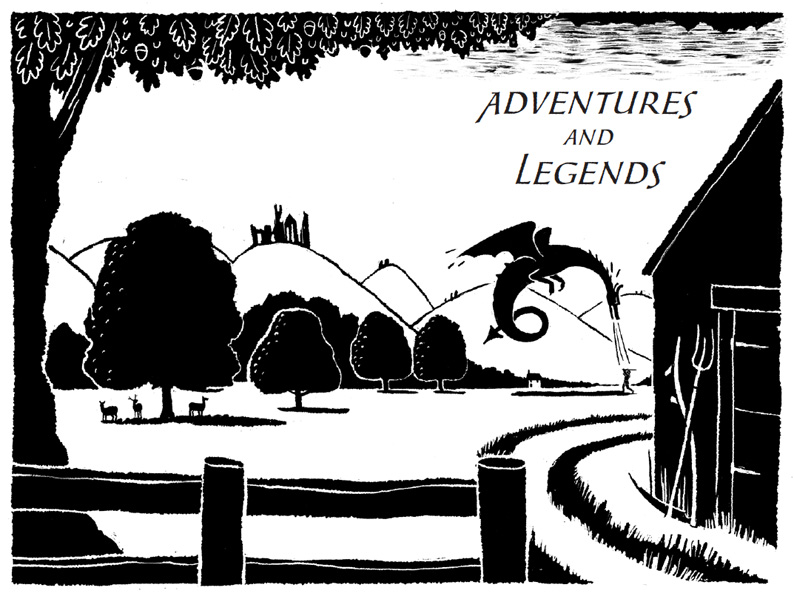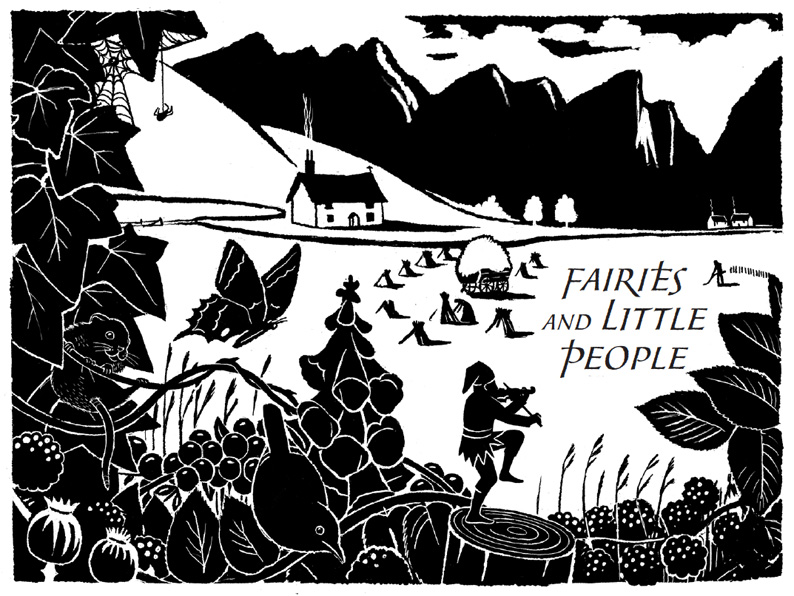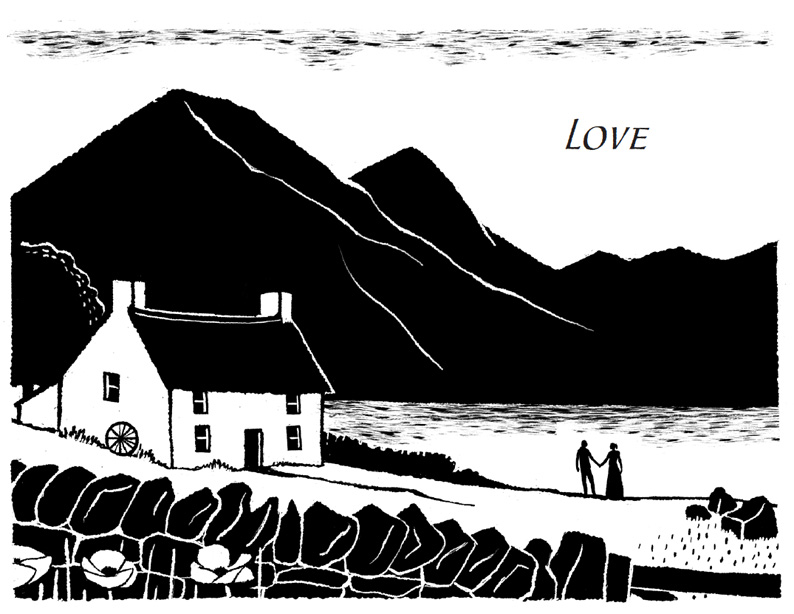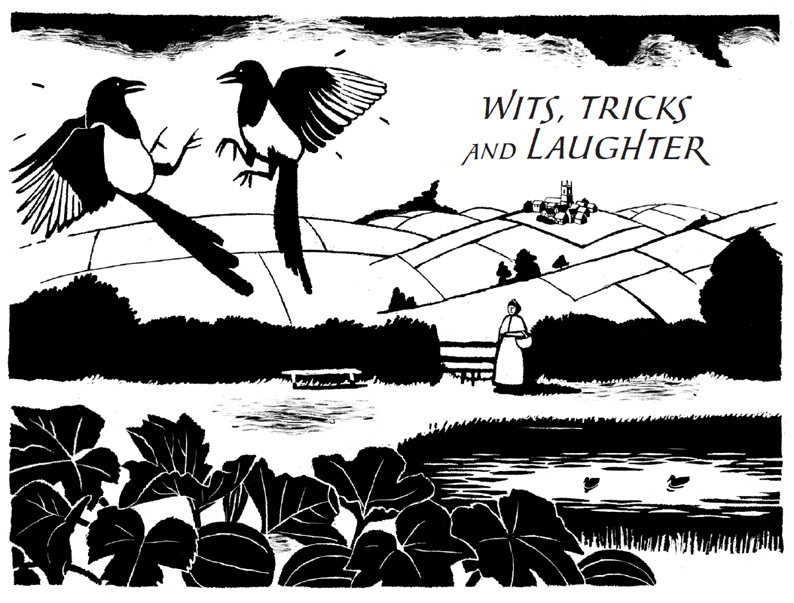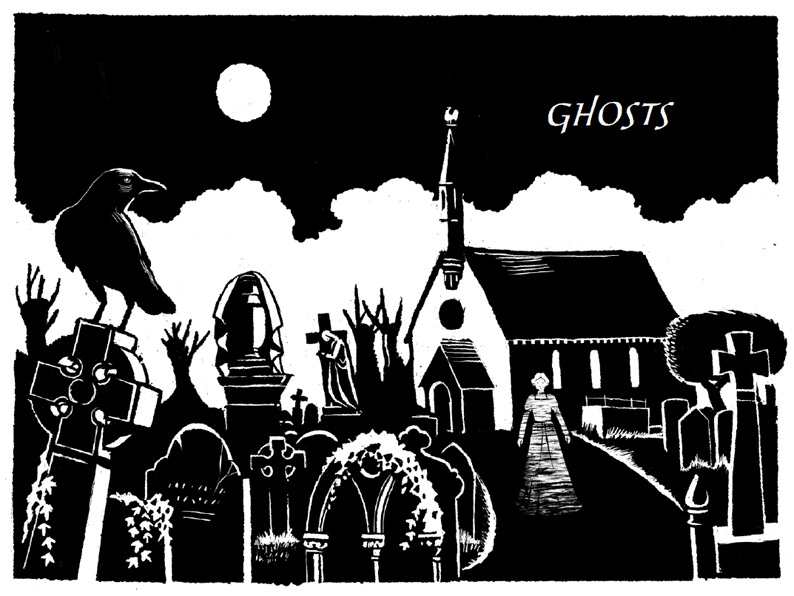 Each beautifully crafted story features Frances's exquisite illustrations reminiscent of lino cut prints, picking out key characters and locations, whilst cleverly and playfully complimenting the text on the page.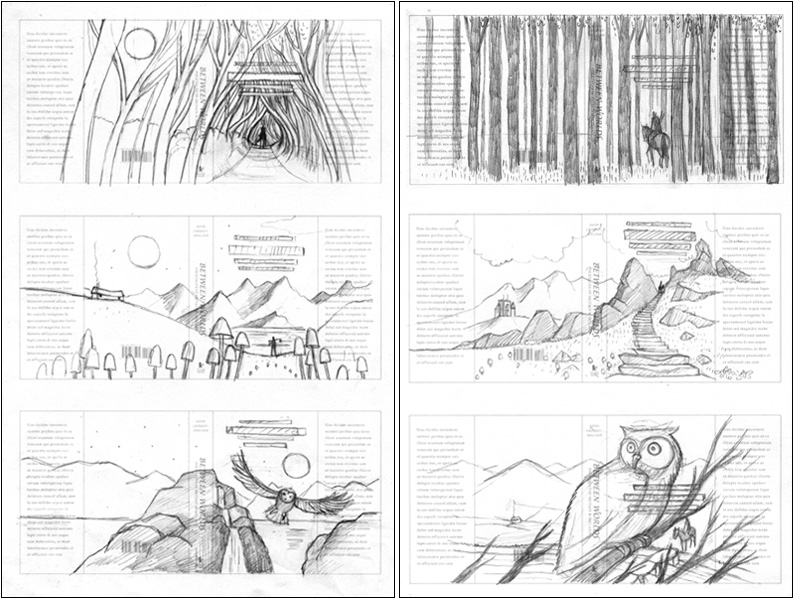 Here are some of the concepts and development work that Frances created for the cover of Between Worlds.
This visual feast will equally warm your cockles and chill you to the very bone. Grab a copy of Between Worlds Folktales of Britain and Ireland HERE
Frances Castle has been working as a freelance illustrator for over ten years after beginning her career in the computer games industry. She is inspired by comic book art and vintage children's books from the 50s and 60s, and loves good charity shop finds of old magazines, books and packaging. She lives in north London.
View Frances's portfolio HERE or follow her on Instagram HERE