Grab a fish finger sandwich and a magnifying glass and get ready to head out on a second peril filled adventure with Alex T Smith's Mr Penguin in… *dramatic drum roll* Mr Penguin and the Fortress of Secrets…Published by Hodder Children's Books.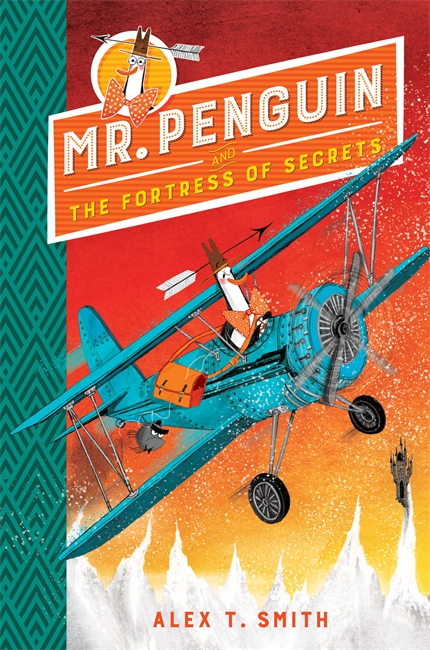 With promise of bountiful cake, Mr Penguin and his arachnid sidekick Colin are requested to help solve the mysterious disappearance of a hamster by the name of Colonel Tuftybum. Mr Penguin is already in the thick of it on a case involving a gang of burly baddies and a precious stone but after a ride on a terrifying rickety motorbike and a dramatic plane crash they find themselves stranded up a mountain in the snow. Miles away from Cityville Mr P. is almost ready to give up all hope, especially when he can't find Colin!
With an oscar worthy cast and the return of beloved Edith and her bumbag, parents and children alike will delight in joining Mr Penguin and his trusty gang on another magnificent adventure. Alex's exquisite storytelling alongside his detail rich illustrations make for a winning combination to be enjoyed over and over again.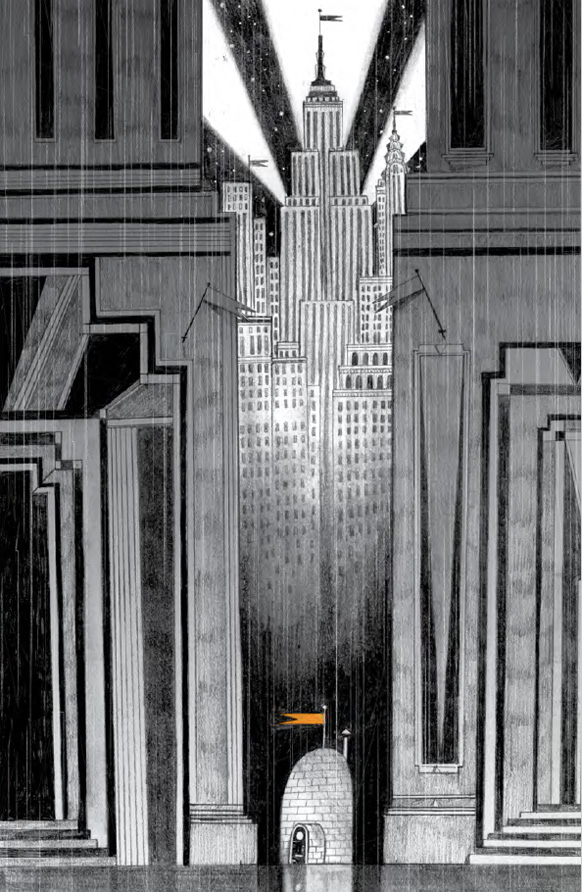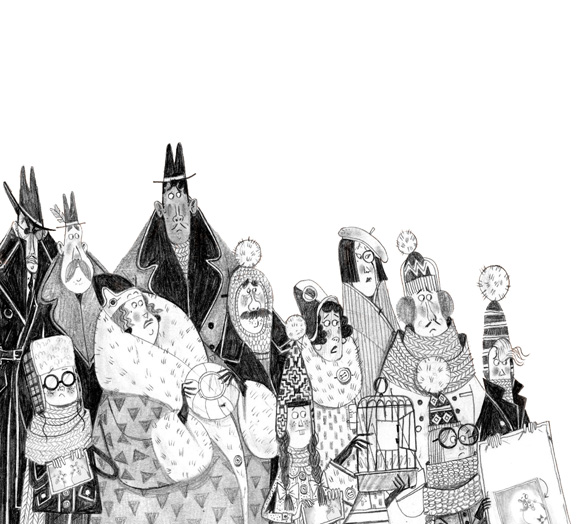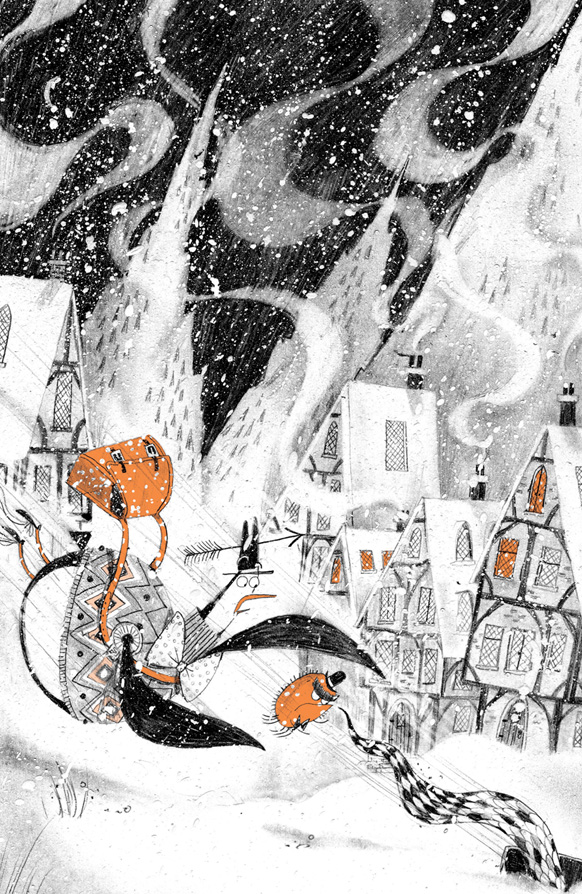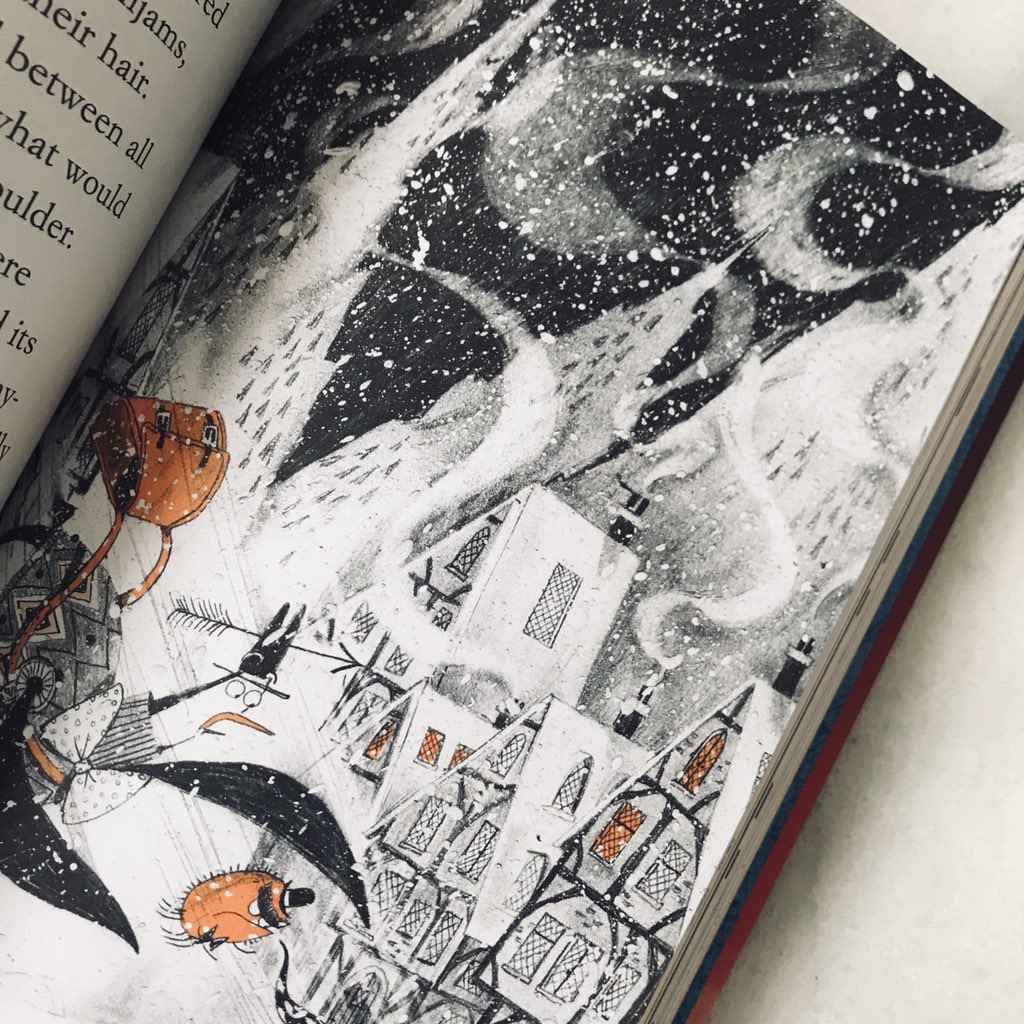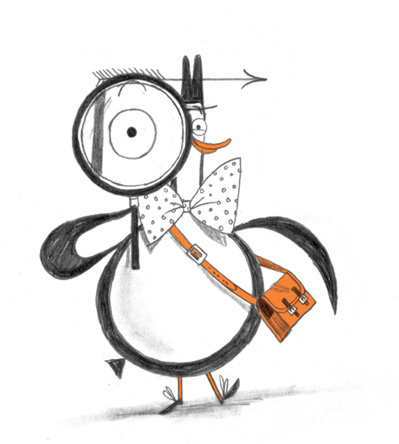 Peruse Alex's new portfolio at your leisure HERE or follow him on Twitter HERE.
Praise for Mr Penguin and the Lost Treasure:
'Addictive slapstick' – Guardian
'The perfect introduction to mystery stories' – Scotsman
If this series is new to you, you can grab a copy of book one Mr Penguin and the Lost Treasure HERE