Shakespeare is still very much alive in the minds and hearts of people today as he was in the 1600s. His words live on because he taps into universal themes that everyone can identify with and most people today are familiar with at least a few of his plays which have been reinvented and reinterpreted for hundred of years.
To celebrate our best known playwright's 400th birthday, we want to showcase two of our illustrators who bring the Bard into the present day.
This is exactly what Euan Cook has done in these Crazy Classics series, humourous adaptions by French publisher Edition Didiers, titled Macbeth and the Creature from Hell and Romeo and Juliet in Las Vegas.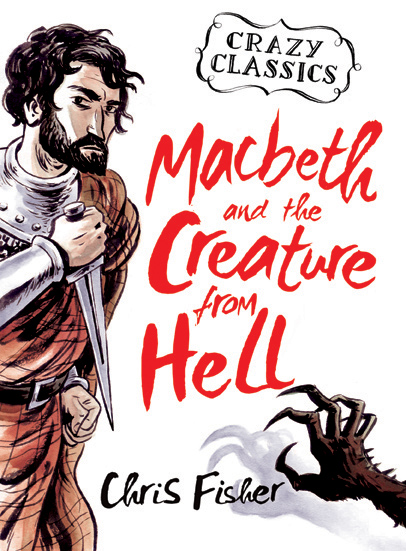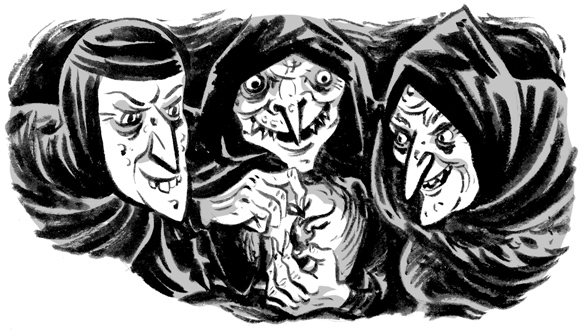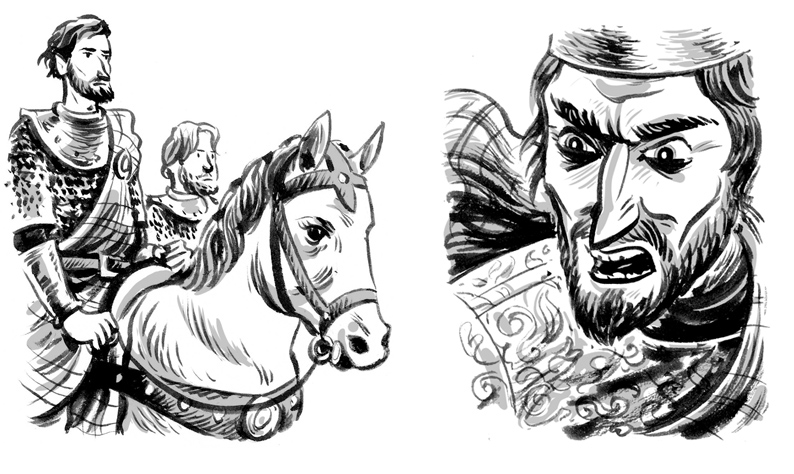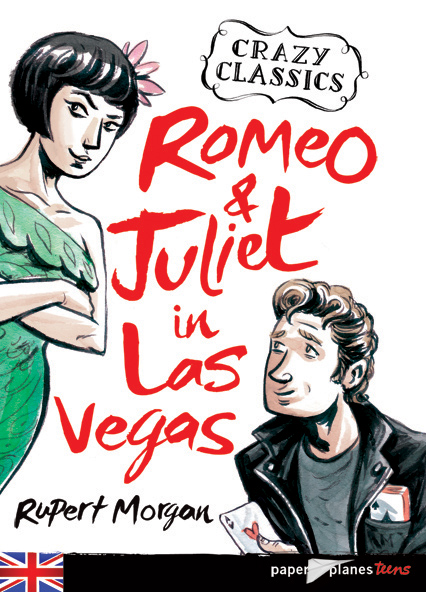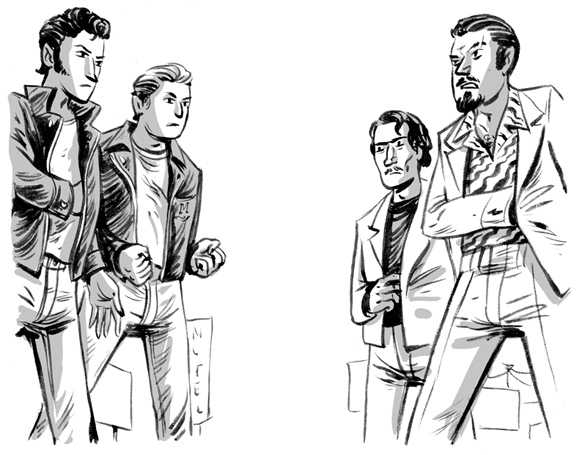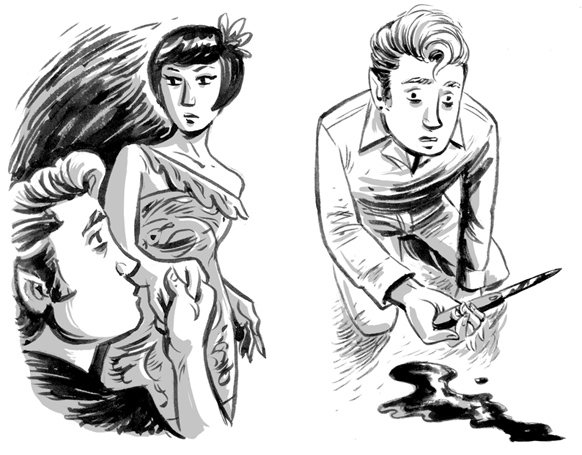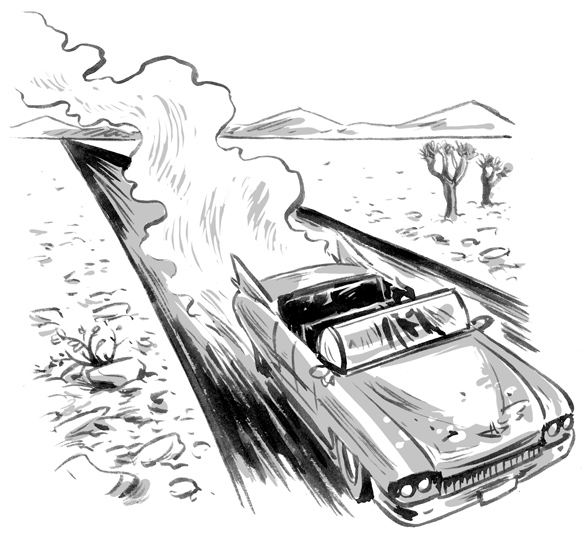 Another fantastic visual portrayal of Shakespeare's work is Thomas Flintham's latest Nosy Crow title,  To Wee or Not To Wee by Pamela Butchart, which was published earlier this month.