Our other new artist who we are excited to introduce is Joe Lillington, a graduate from Falmouth and one of It's Nice That's 2014 graduates. Joe already has two books under his belt, Toby and the Ice Giants, and Neffy and the Feathered Dinosaurs, out on the 1st of May, published by Flying Eye Books. He has an elegant style and a thirst for knowledge, we know he is destined for great things!
Joe's work is influenced by Medieval manuscripts for their detail and depiction of figures and landscapes. He greatly admires Breugel's stories hidden in his detailed imagery whilst simultaneously giving a sense of atmosphere and place. Joe also fell in love with Asterix comics as a child, sparking his interest in history with excellent characterisation and narrative, which he also tries to emulate in his work.
Joe's process starts with a pencil drawing which he scans in, then either reduces, or blows up the image, changing the thickness of line depending on the brief and the scale. Sometimes he works over it with pencil and crayon or watercolour, then colours it digitally. Joe tries to keep the digital process simple, his aim is to create a sense of depth and atmosphere in his work.
We love Joe for his use of colour, his soft line and his beautiful narratives even in non-fiction work, and we hope you do too!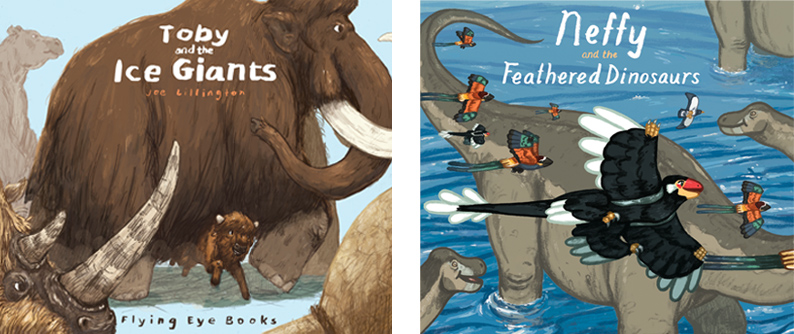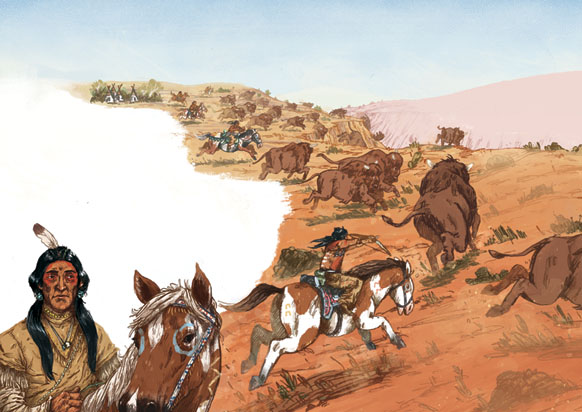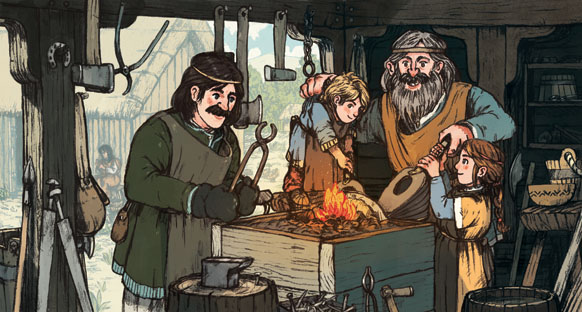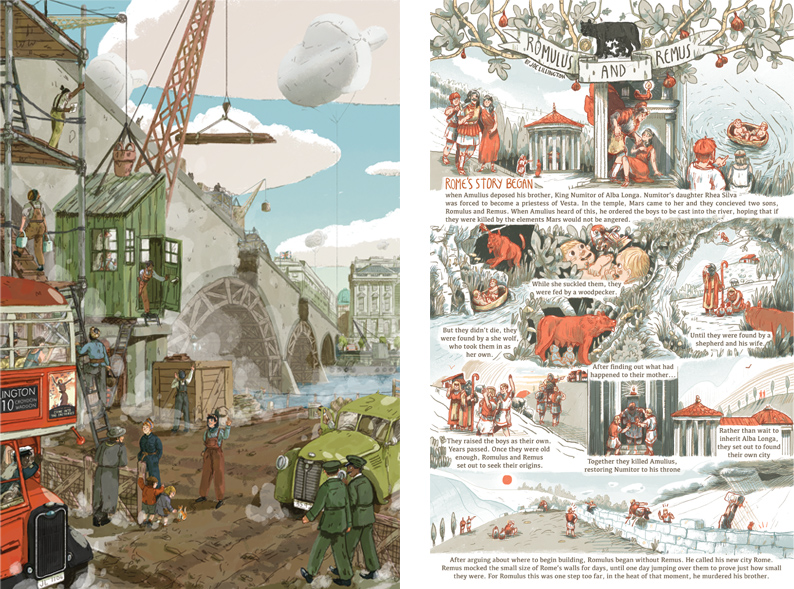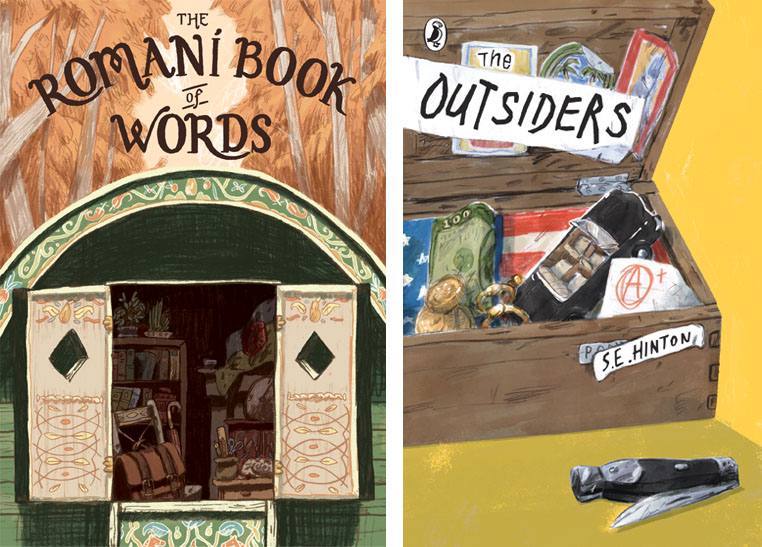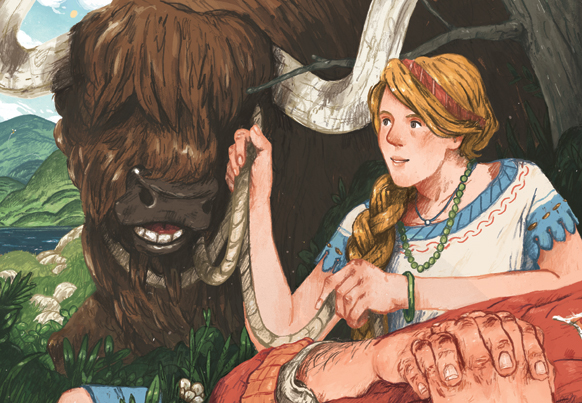 Our other new artist we have taken on is Graham, who you can read about here or see his portfolio here.
Please take a look at their brand new portfolios to see their full range of work, and check out the Spring portfolio here or on the homepage or blog, to see them with all our other artists. Once again we are very excited to have them on board!