If you haven't already seen their work, you're in for a treat. We have recently taken on two new illustrators, and we are absolutely thrilled to introduce Graham Carter and Joe Lillington to the Arena team!
Firstly we have Graham, an experienced illustrator and print maker who has exceptional detail and form to his work, giving depth and beauty to all his images. He has been working at the forefront of the printmaking industry for the past 15 years, also working with Animation Studio TickTockRobot for commercial animations for a wide variety of clients. He also has his own gallery, Boxbird.
His work is influenced largely by nature, and the secrets of the animal kingdom, however he is equally drawn to the man-made, clunky technology of yesteryear. You may find the occasional clockwork or steam-powered gadget lurking in the bowels of his images if you look close enough.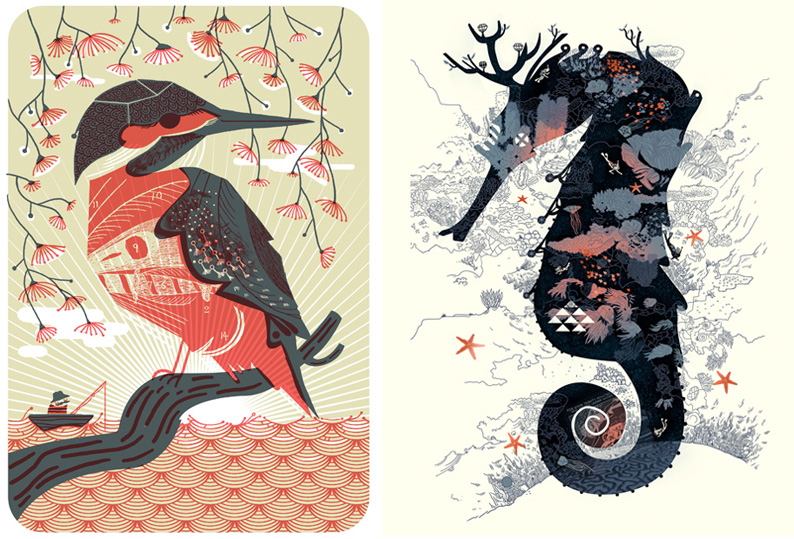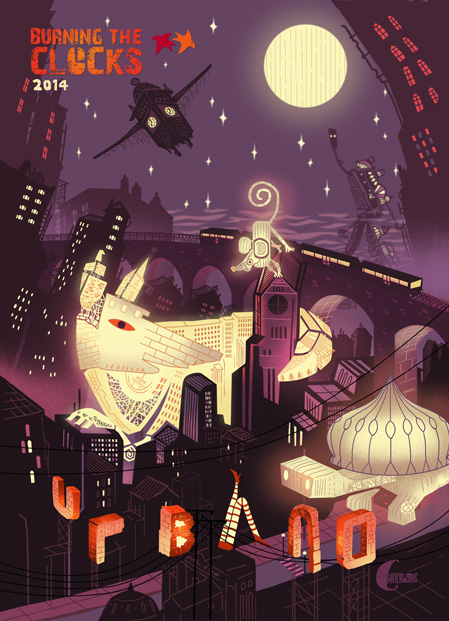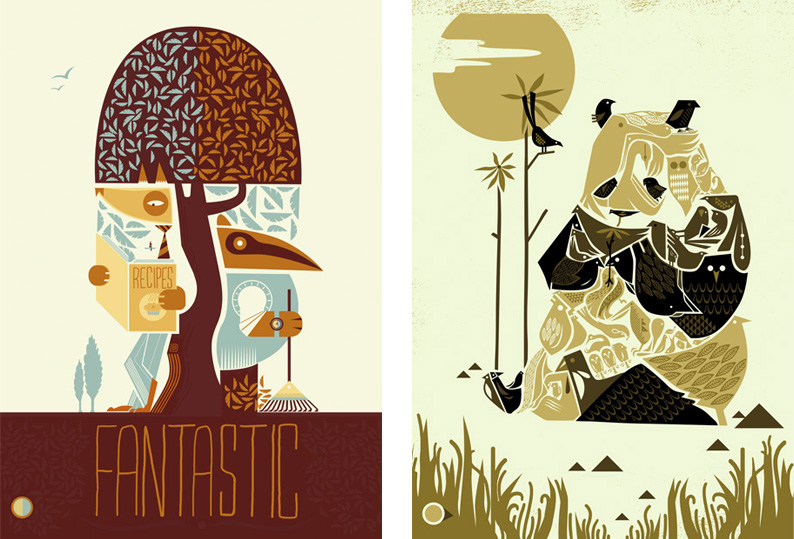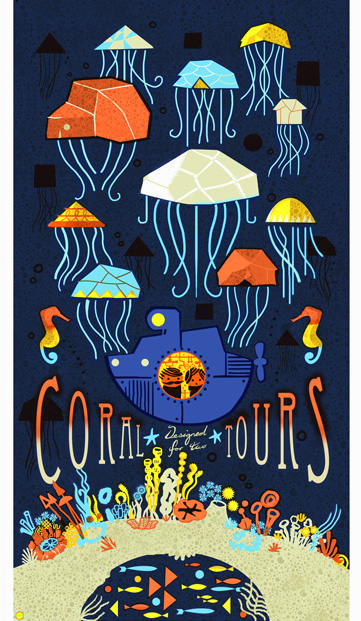 Graham works primarily in digital media, yet also employs the use of traditional methods, such as screen printing and lino and wood cutting. On top of being one of the most highly collectible printmakers in the UK, he has also made a successful career in commercial illustration, working with many established brands.
We hope you like Graham's work as much as we do, keep an eye out for more in the future!