Inspirational Ideas from the Finest Creative Talent, Arena's Spring Portfolio is here!
Introducing some new projects from our excellent roster, Arena continues to nurture the creativity of our illustrators. We have an impressive array of original ideas; from pre-school to teen, fact to fiction, fresh self initiated work and graphic novels.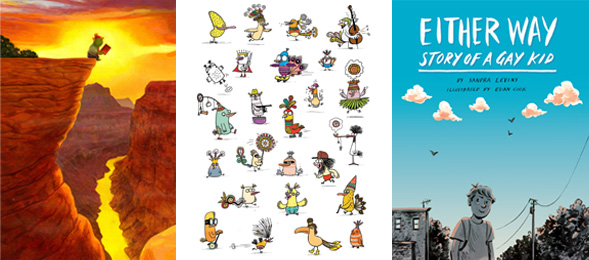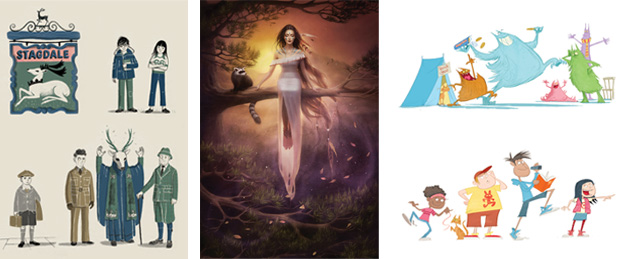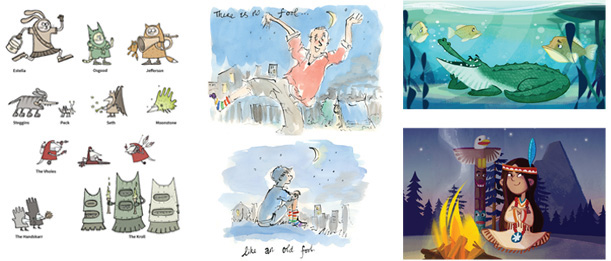 Also featured are some of our favourite published book covers and written and illustrated children's books.


New Talent
Anna Chernyshova, who joined us last year, a talented graduate of the Cambridge Children's MA, has had some major success, both in the UK and the USA.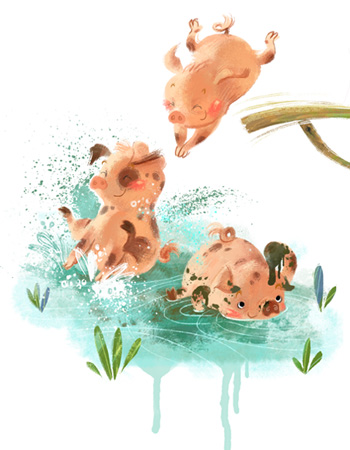 We are also thrilled to announce our two new signings, the wonderful world of Graham Carter,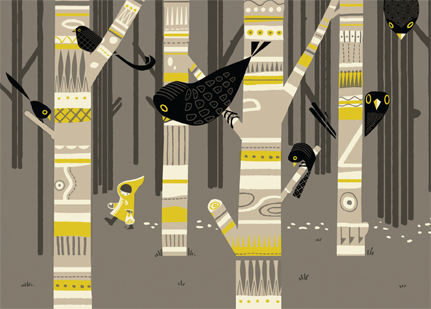 and the knowledgeable, visual storytelling of Joe Lillington.
We hope you love their work as much as we do. Have a look at their brand new portfolios to see more of their work!