Well, what hasn't happened this month! April is a very busy time for us at Arena, we've been to Bologna Children's Book Fair armed with our portfolios and some excellent artists that we were proud to show off.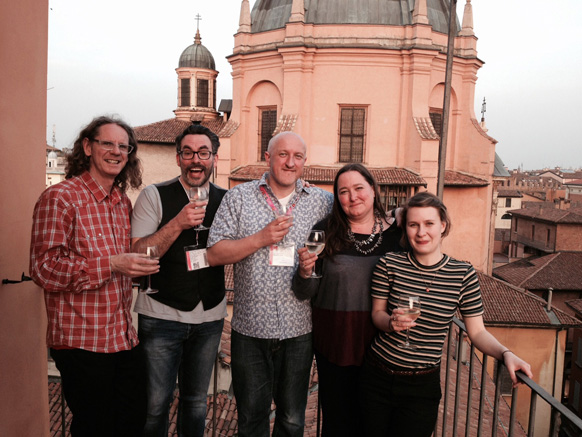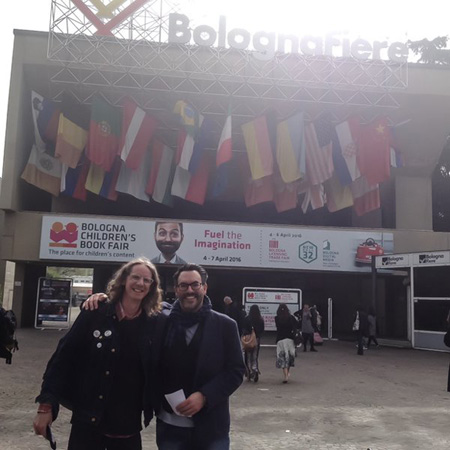 If your eyes couldn't get a glimpse of our portfolio in person then never fear, we have a Spring brochure that we have just sent out with our two very exciting new illustrators, Joe and Graham, both amazing talents who you will be hearing a lot more about in the months to come, but you can check out their brand new portfolios overflowing with fantastic work on the homepage. We hope you love them as much as we do!
If the brochure doesn't reach you, we have the fully extended version of all our new work on ISSUU, you lucky things! Look for the bear and click the banner on the homepage, or see our blog for more information here.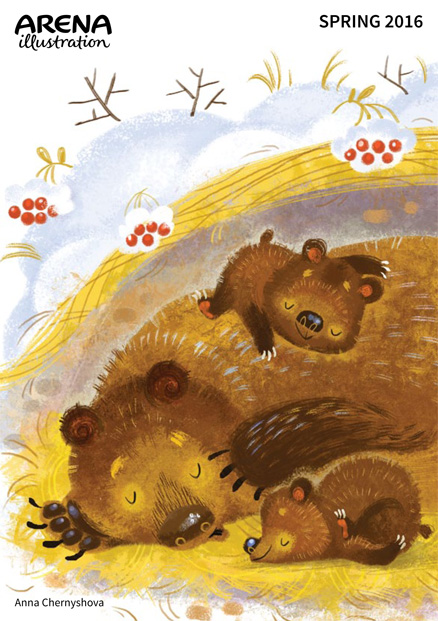 We have also been to London Book Fair with the Spring portfolio, whisked off the plane straight into the arms of Caroline and Amy who had meetings with clients. A very enjoyable couple of days, especially for Amy as it was her first fair!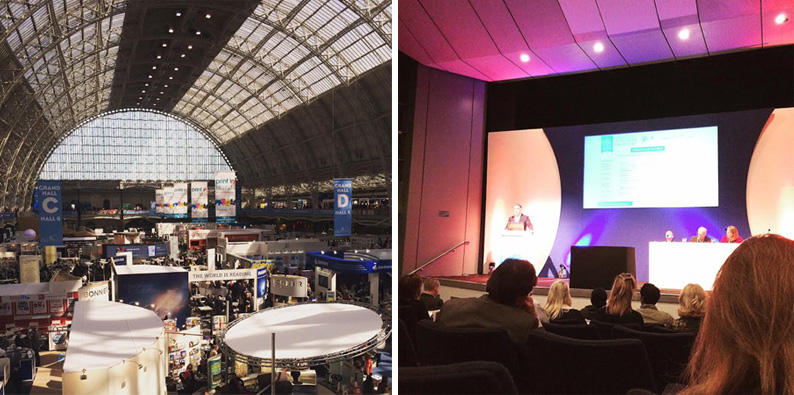 Also we hope all of you who attended the D&AD festival, had a great time. Some of you had portfolio surgeries hosted by the AOI from industry experts, Caroline, Handsome Frank, Little White Lies and Illustration Ltd, on layouts, composition, and the role of an agent.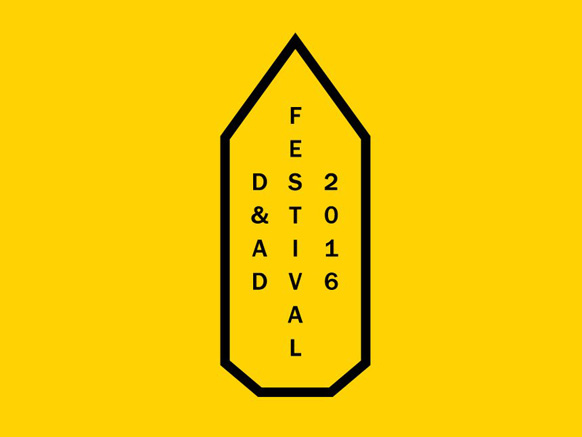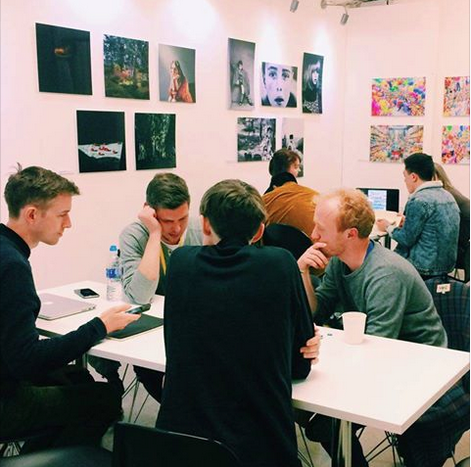 We have also had some marvellous books and covers published. A brilliant Shakespeare inspired book illustrated by Thomas Flintham, To Wee or Not To Wee, Kristyna's We Are Giants cover, and lots of nominations for book prizes! Also keep your eyes peeled for books out next month. Neffy and the Feathered Dinosaurs by Joe Lillington is out at the start of May, along with Neal Layton's The Tree.
As for what is coming up next month, watch out for the launching of all our videos, where you can view all our campaigns and adverts in one place!
Lastly, well done and thank you to all our artists for their fantastic work to make the Spring Portfolio happen, we're looking forward to the rest of 2016!