Emily Fox's portfolio has just been updated so we thought we should tell you a bit more about her latest work!
Her upcoming illustrations for Fox Investigates, A Web Of Lies, by Adam Frost, will be published by Stripes later on in February this year.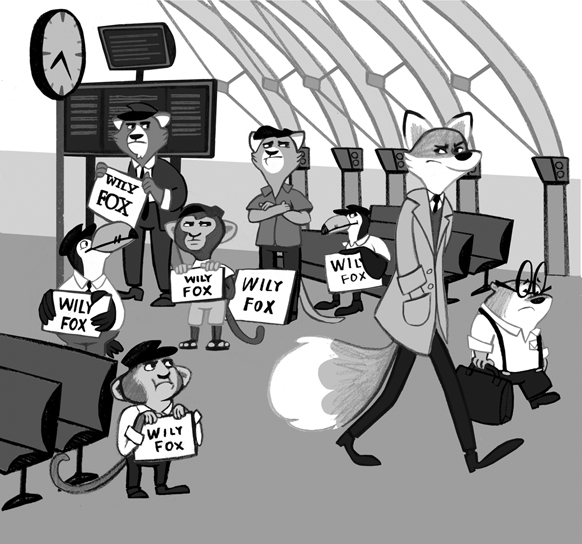 As you can tell from these images Emily is utterly brilliant at character design. Her sketches usually start off as blue pencil line drawings, also her favourite colour, then she fills in additional colour and texture using Photoshop.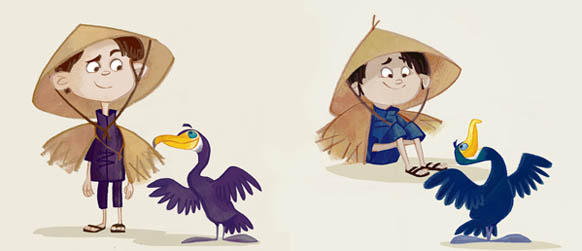 Here you can see her take on the classic, Peter Pan, full of excitement and adventure, what more do you need than pirates and indians! And mermaids and fairies… Oh! And a crocodile of course!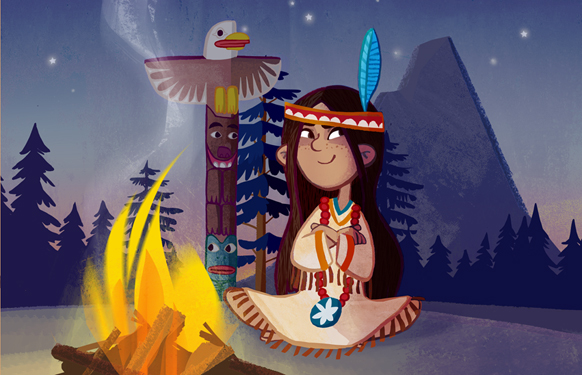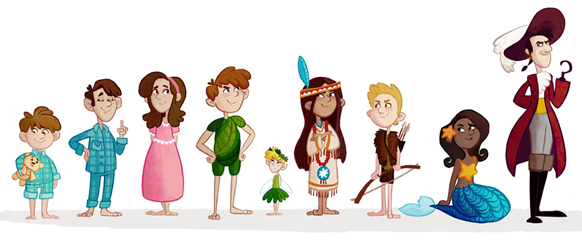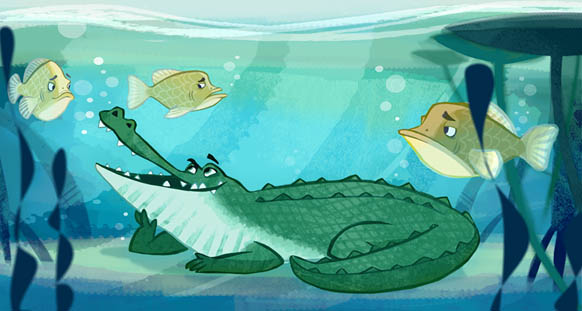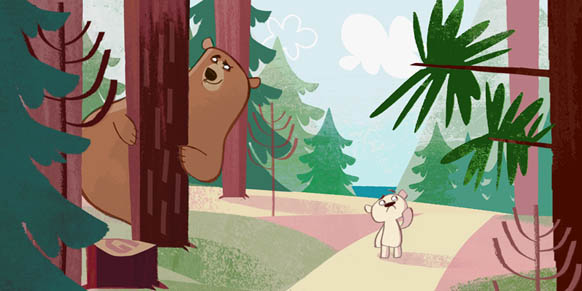 "After I've worked out how a character may look, I try to bring them to life. I think about how they might act, or how they may look when feeling happy, sad or cross. I consider the faces they might pull, or the body language they may use, even whether they stand on two legs like a human or use all four. Taking time to work this out makes a character much more believable."