We continue our theme on the art of drawing letters by showcasing the work of two illustrators who are great proponents of the art of illustrative type: Kristyna Litten and Alex T Smith.
Kristyna Litten
Kristyna has always been fascinated with letter forms and how they interplay with an image, so it is no surprise that she is asked to create the lettering on many of the book covers she illustrates.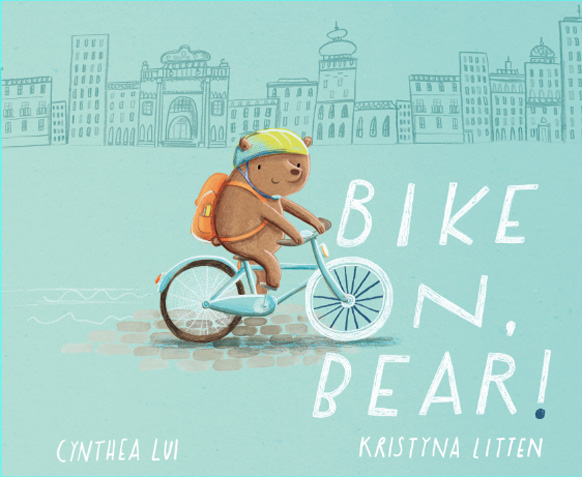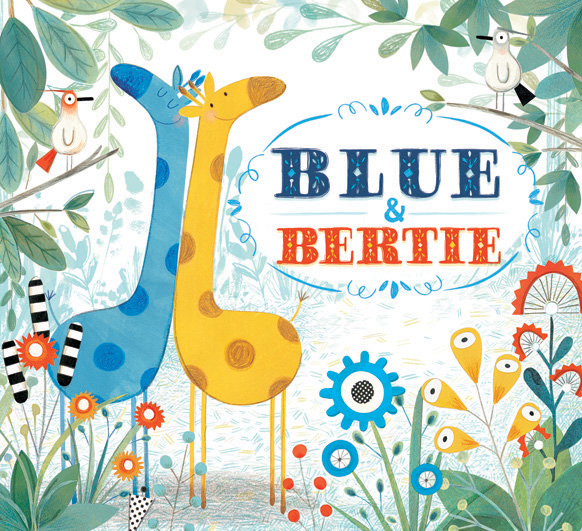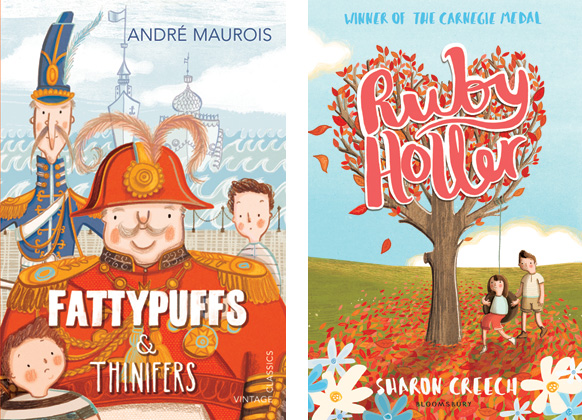 Alex T Smith
It's always a pleasure to receive a letter from Alex, his handwriting is elegant and playful and his beautiful signature has become a familiar sight on many of his picture books and greetings cards. As anyone who follows Alex on twitter will know, he loves to jot down overheard conversations and these words inspire many of his sketches, story ideas and possible scenarios – showing the importance of the fusion of words and pictures.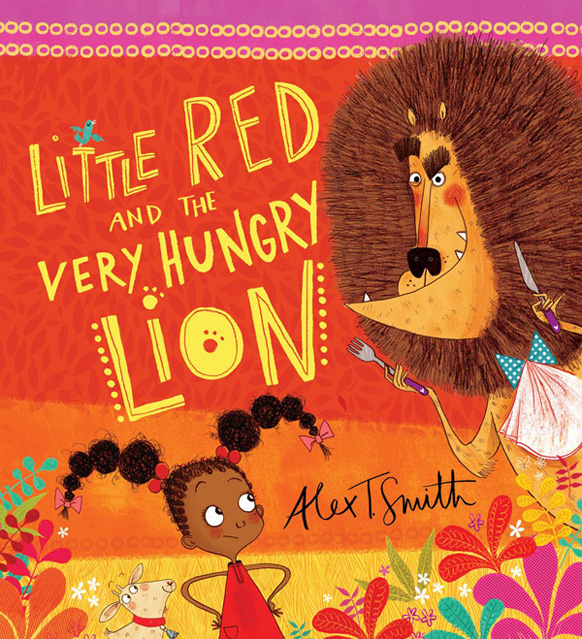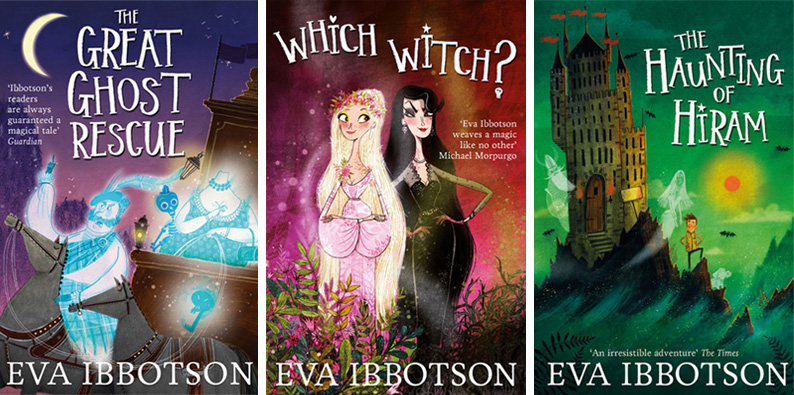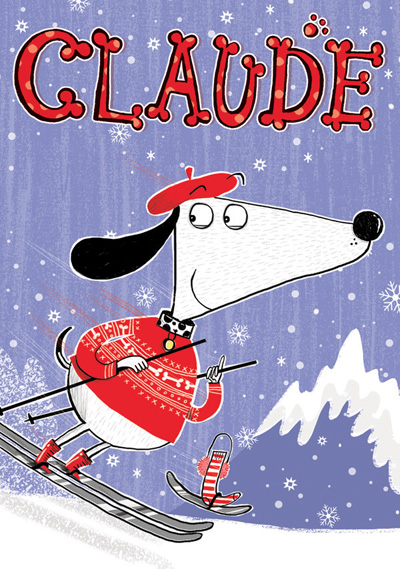 See more examples by our artists in this previous blog post "Illustration & Hand Lettering Part One".
For more hand lettering inspiration, here are some interesting links:
Beautiful Type, The Lettering Arts Centre, Carol Kemp, The Art of Hand Lettering.