A touching and thought-provoking new picture book illustrated by Richard Johnson.
The Thing at 52 is a brand-new hardback picture book published by Frances Lincoln written by award-winning author Ross Montgomery and illustrated by Richard Johnson.
"There's a Thing on my street. He lives at number 52"
This is the story of a little girl who sees the Thing living on her street on his own, he shops on his own and seems very lonely so, one day she asks her mum if she could buy the Thing a flower, and she gets invited into the house at no. 52 for a cup of gravy. The unlikely pair strike up a beautiful friendship, the Thing is gentle and kind and they have lots of adventures and she discovers that there are many Things living all over the place. This gives her an idea... she invites lots of Things for a party and they all dance through the night. The Thing is so happy, but, as the Things says, "... All Things have to go sometime."
This poignant story is a real tear-jerker and it will allow parents and children to talk about friendship, community, loneliness and coping with loss.
An inspired colour palette and soft hues release magical illustrations on every spread, Richard's friendly and relatable characters and beautiful atmospheric scenarios really bring this enchanting written tale to life.
Richard creates his images digitally and his versatile style has led to him working on some incredible projects, from award nominated fiction covers to beautifully illustrated picture book collaborations with the current Children's Laureate Joseph Coelho.
Here are just a few of our favourite illustrations from this atmospheric picture book, enjoy!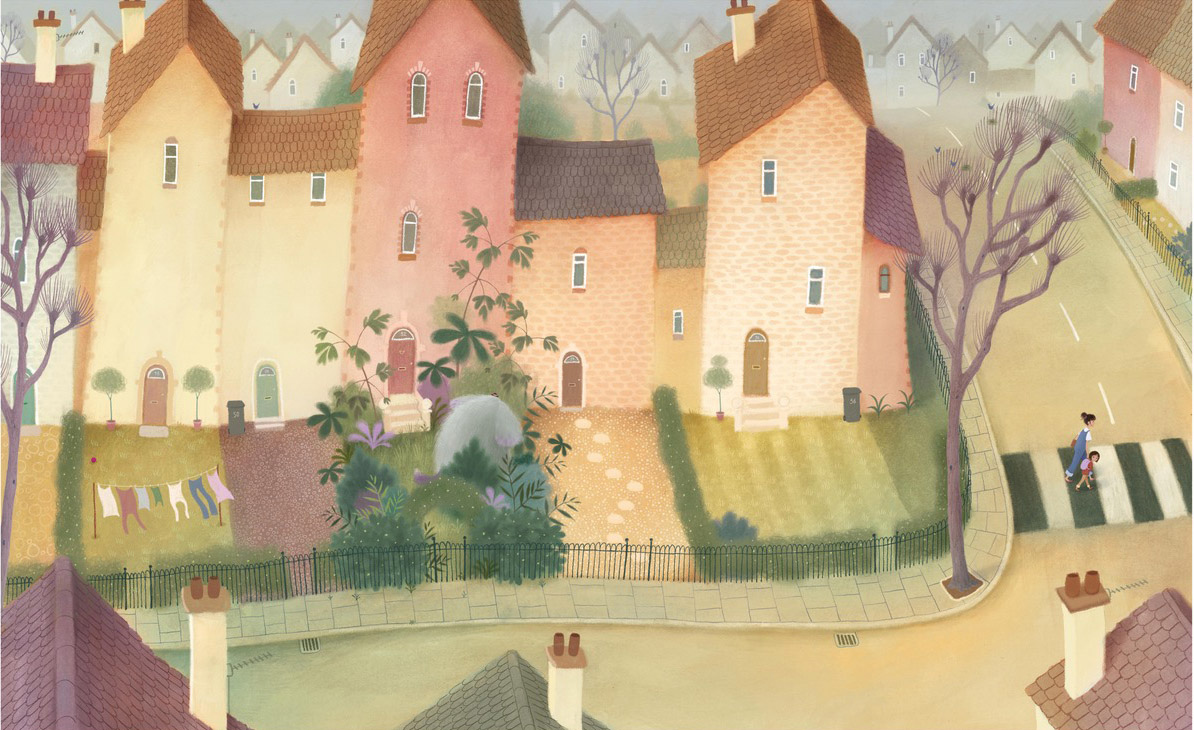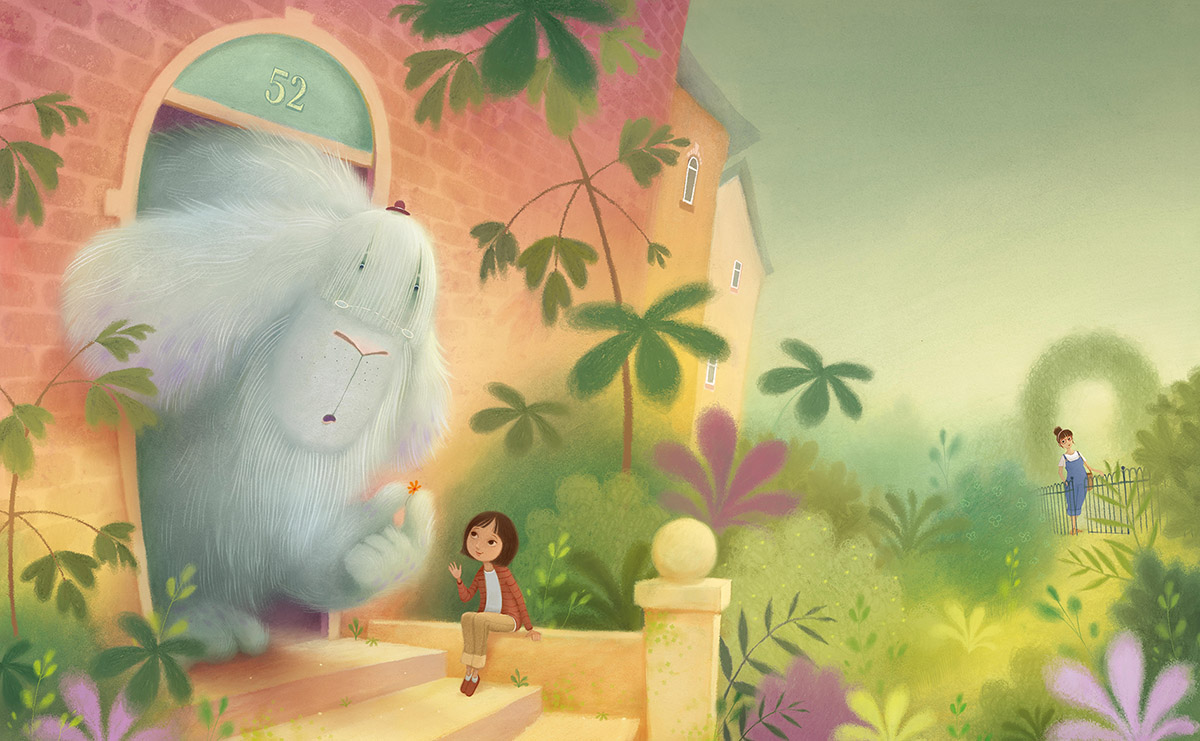 Grab a copy of The Thing at 52 HERE.
You can find Richard Johnson on Instagram but you also might like to view his incredible online portfolio HERE which among other delights also features some of his illustrations from Our Tower written by Children's Laureate Joseph Coelho.
For information regarding collaborating with Richard please email info@arenaillustration.com