Eddie Albert and the amazing animal gang are back for another action-packed comedy crime caper in The Curse of The Smugglers' Treasure!
This is the second hilarious adventure from comedian and best-selling author Paul O'Grady with illustrations by Sue Hellard, published this month by Harper Collins.
Eddie and best friend Flo are spending the Easter holidays on the Romney Marshes with Aunt Budge and all Eddie's animals - Butch the dog, Bunty the hamster and pirate goldfish Dan and Jake. When the terrible Rancid Twins arrive in town, set on uncovering the secret mystery of the smugglers' treasure, Eddie and Flo are drawn into a thrilling new adventure. Eddie must use his ability to speak to animals to enlist the help of two elegant alpaca, a friendly sheep called Doris and a famous film-star rabbit to save the day and reveal a treasure of epic proportions.
We adore Sue's charming interior illustrations which bring O'Grady's characters to life.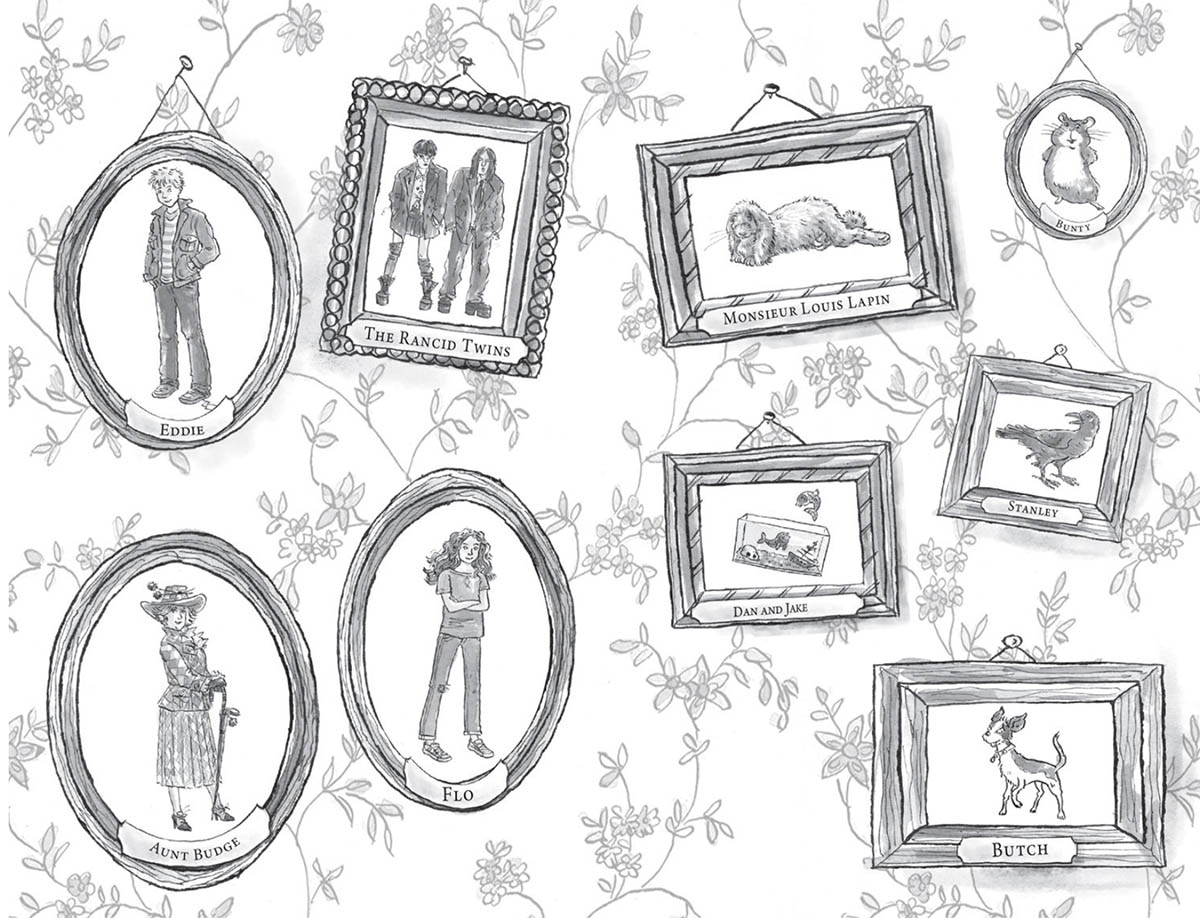 You can see more of Sue's illustrations from The Curse of The Smugglers' Treasure on her portfolio HERE.
Take a look at the first book from this adventure series - Eddie Albert and The Amazing Animal Gang.