Tomislav Tomic applies a generous sprinkle of magic to The Secret Unicorn Club
It's finally time to saddle up for an unbelievable journey of discovery with The Secret Unicorn Club written by Emma Roberts and illustrated by Rae Ritchie and Tomislav Tomic and published by the wonderful team at Magic Cat Publishing.
In the ultimate gift book, horse and unicorn lovers will become aficionados and ultimately experts in their field as they work towards earning 10 special badges by exploring the pages of this clever guide. With stunning illustrations on each page and a luxurious finish this lavish 'fact' filled book with entrance and delight young readers and future Unicorn specialists from start to finish.
Not only does this book deliver bucket loads of magic, and charm but it also has a hidden secret at the end, concealed within the back cover a magical door reveals a special secret book, perfect to brush up on your newfound knowledge of these beloved mythical creatures.
Illustrative team Rae and Tomislav worked collaboratively on this project, Rae providing the charming eye-catching unicorn characters and Tomislav creating intricate illustrative details, chapter headers and frames. Beautifully complimentary the internal illustrations and the front cover showcase some of their best work and also highlights how numerous illustrators can bring different elements and skill to a project with harmonic results.
Here is a small selection of our favourite pieces from this project.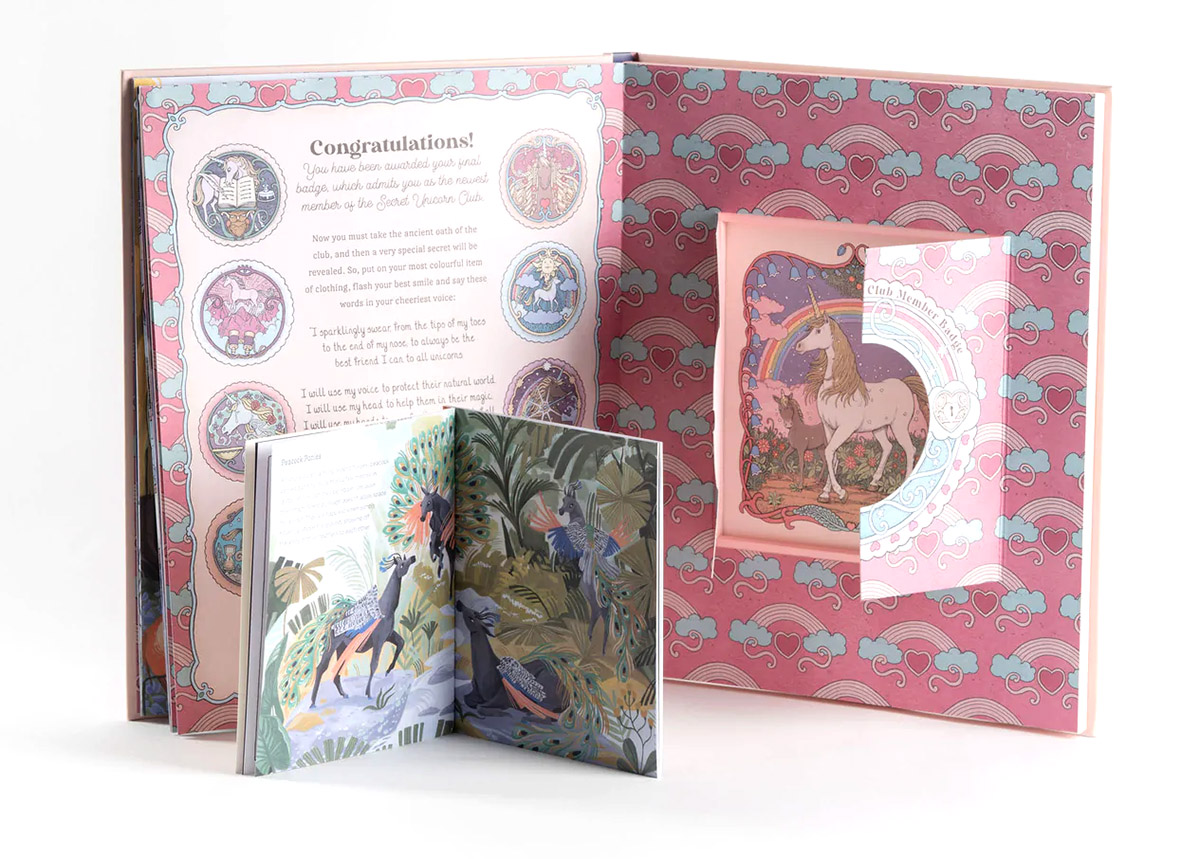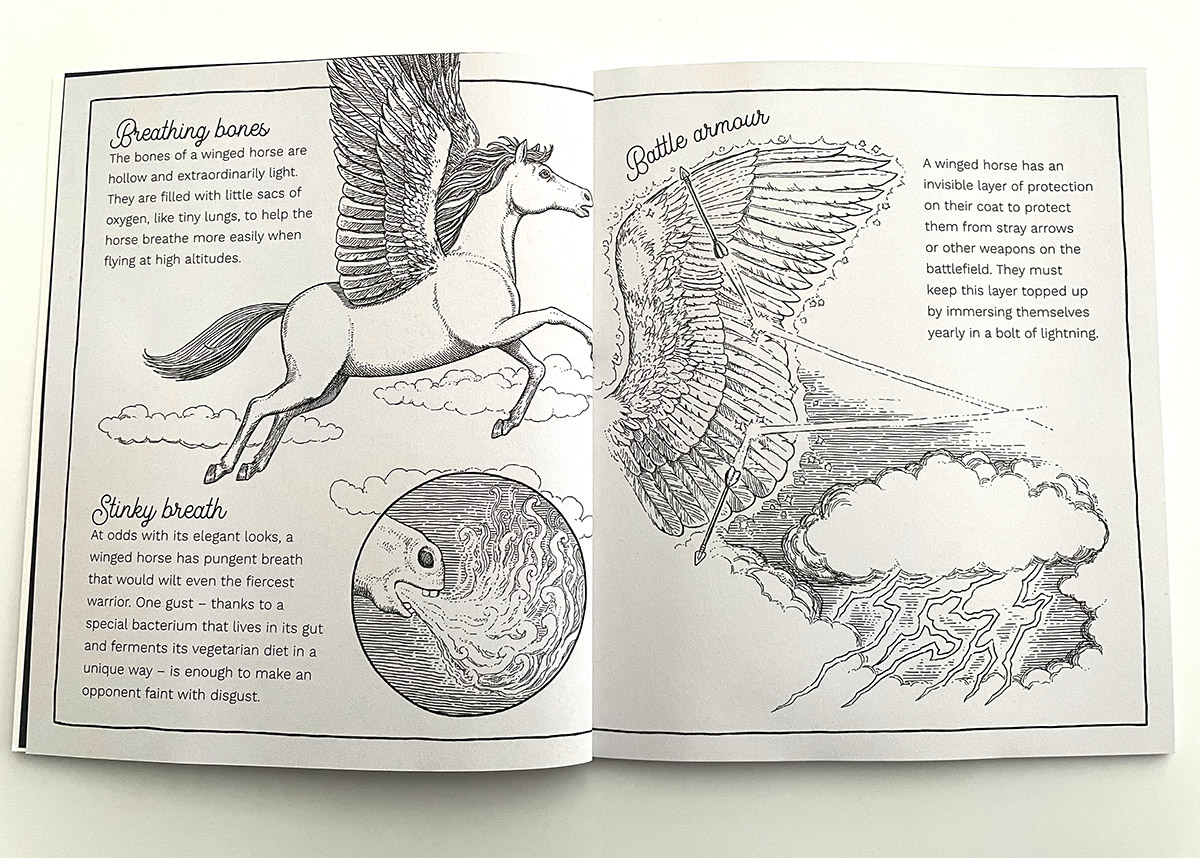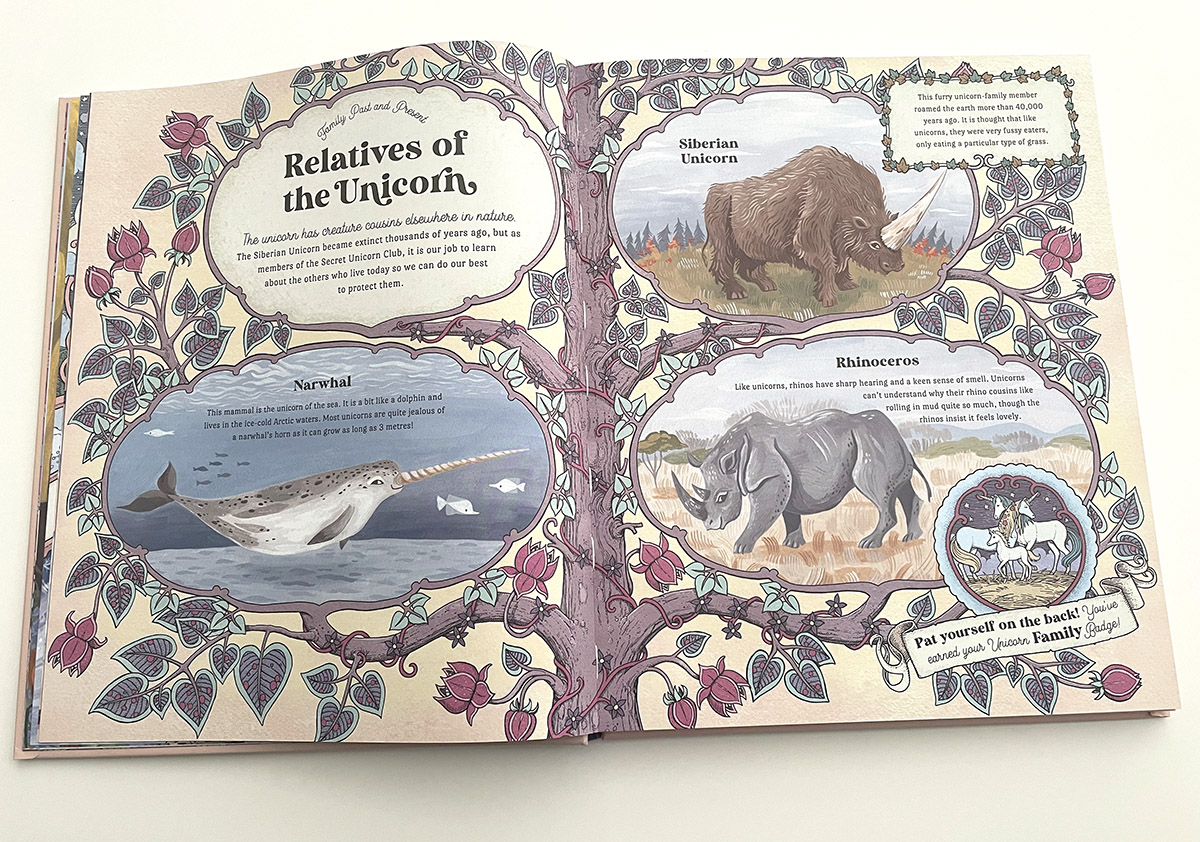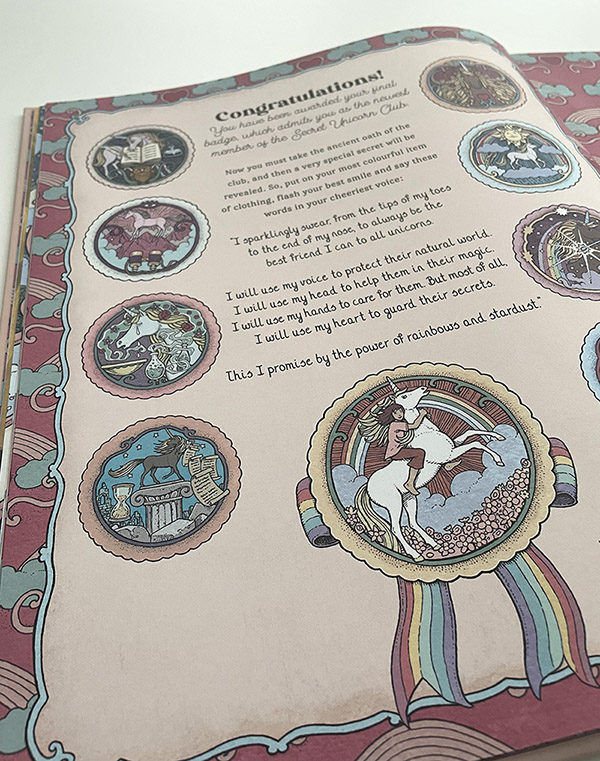 See more illustrations from inside The Secret Unicorn Club HERE and order a copy of the book HERE.
Tomislav is based in Croatia where he lives with his family, finding inspiration in renaissance wood carvings, and the environment around him as well as fairy tales and historic adventures. Tomislav works in find pen and ink creating almost inconceivably detailed illustrations which have proved to be the crowning glory of publications including the Ology series published by Templar and the Harry Potter series published by Bloomsbury.
You can find Tomislav's complete portfolio over on our website.