Steve May has illustrated a new book for middle grade readers, set in the world of Vikings.
Featuring Hack and Whack, who originally had their own picture book written by the amazing Francesca Simon, who knows all about these things. Asked why she enjoyed writing about naughty children she said that it was freeing and more fun to write about kids who are upending what we expect. Children can run wild and free without supervision.
Steve was a timid child but found his inner joy when illustrating characters who just don't care, the gang of children in the book is the one he wishes he was in, including the pet scruffy wolf cub, Bitey Bitey. The desriptions of the characters were so vivid they came very easily to him, his favourite to draw was Dirty Ulf who suffers a bath in the first scene.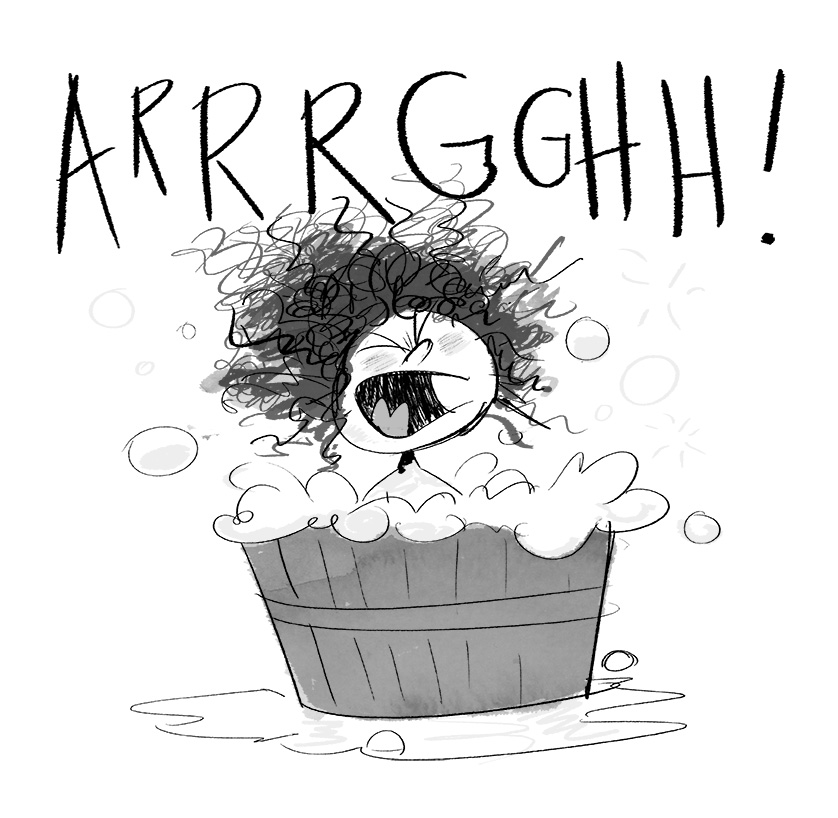 You can see more of Steve's hilarious illustrations from this project on his portfolio
There was a great launch party to celebrate the book, incuding little vikings from around the world plus experts from The Yorvik Centre in York.
Viking Facts That We Learned from The Yorvik Centre
Viking children played board games.
They used cow bones as ice skates.
1075 was the last viking raid on Great Britain.
The last viking king in York was the Norwegian Erik Bloodaxe!
LBT stands for Lloyds bank turd, the largest human poo discoverd in York.
No they did not have horns on their helmets.