As we embark on a year of exciting news announcements, we've been working a top-secret project of our own. We are thrilled to announce that our brand-new website is now LIVE. arenaillustration.com is a fantastic contemporary new digital platform created by creative agency Whitespace beautifully showcasing the work of our wonderful artists.
With a strong image lead layout we have consciously created an intuitive online environment for clients to explore our online portfolios. With a finely tuned search facility as your guide, you will find the perfect illustrator match for your brief or project with ease. Each of our fabulous artists have their own spotlight page featuring all new creator content, recent projects and accolades, up to date biographies and head shots for PR purposes, news items, video content and a comprehensive archive of previous projects.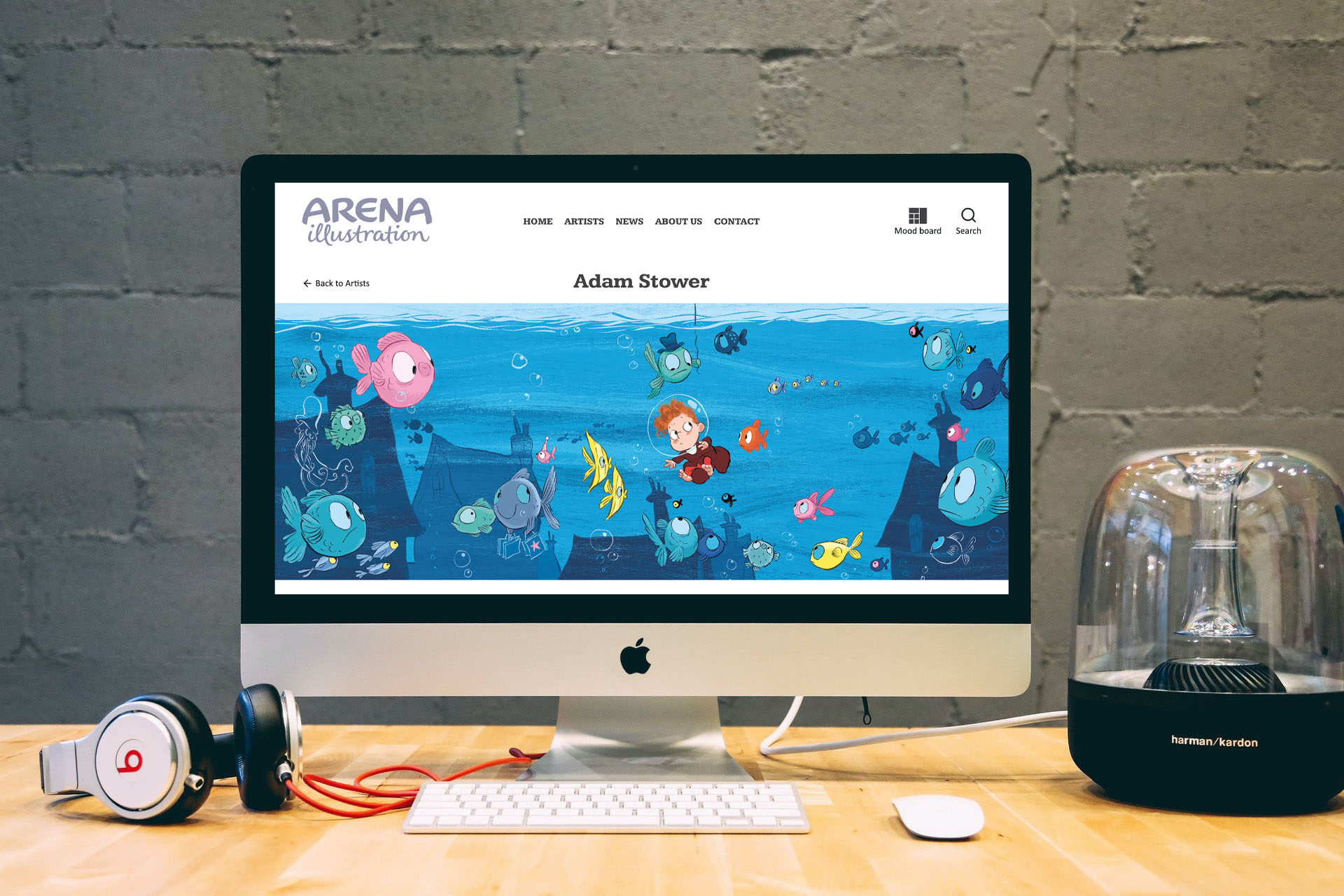 One of a number of new functions on our new website is the personal mood board. Save and share images as you browse our illustrators' work creating your very own personalised lightbox, easy to build, simple to refer back to and the perfect space to share thoughts and ideas with your creative team.
We have also included a helpful guide to submissions and commissioning making it easy to submit your enquiry with our contact facility. Alongside links to our social media channels live feeds visitors will also be able to browse our extensive back catalogue of news articles featuring, awards, events, film and TV and publishing. These articles are also featured on our weekly newsletter so don't miss out on the latest announcements from Arena and sign up.
We would like to congratulate James and Steve at Whitespace for bringing this immense project to fruition, working so closely to our brief whilst adding their own touch of magic to the finished site. We highly recommend them if you have a website development project on the horizon.
We look forward to welcoming you to arenaillustration.com very soon and can't wait to hear what you think, here's what some of our helpful website testers thought…
"I love the new website! Such great work and a real showcase for the illustrators!"
"The layouts are lovely, it flows really nicely, and it's visually stunning"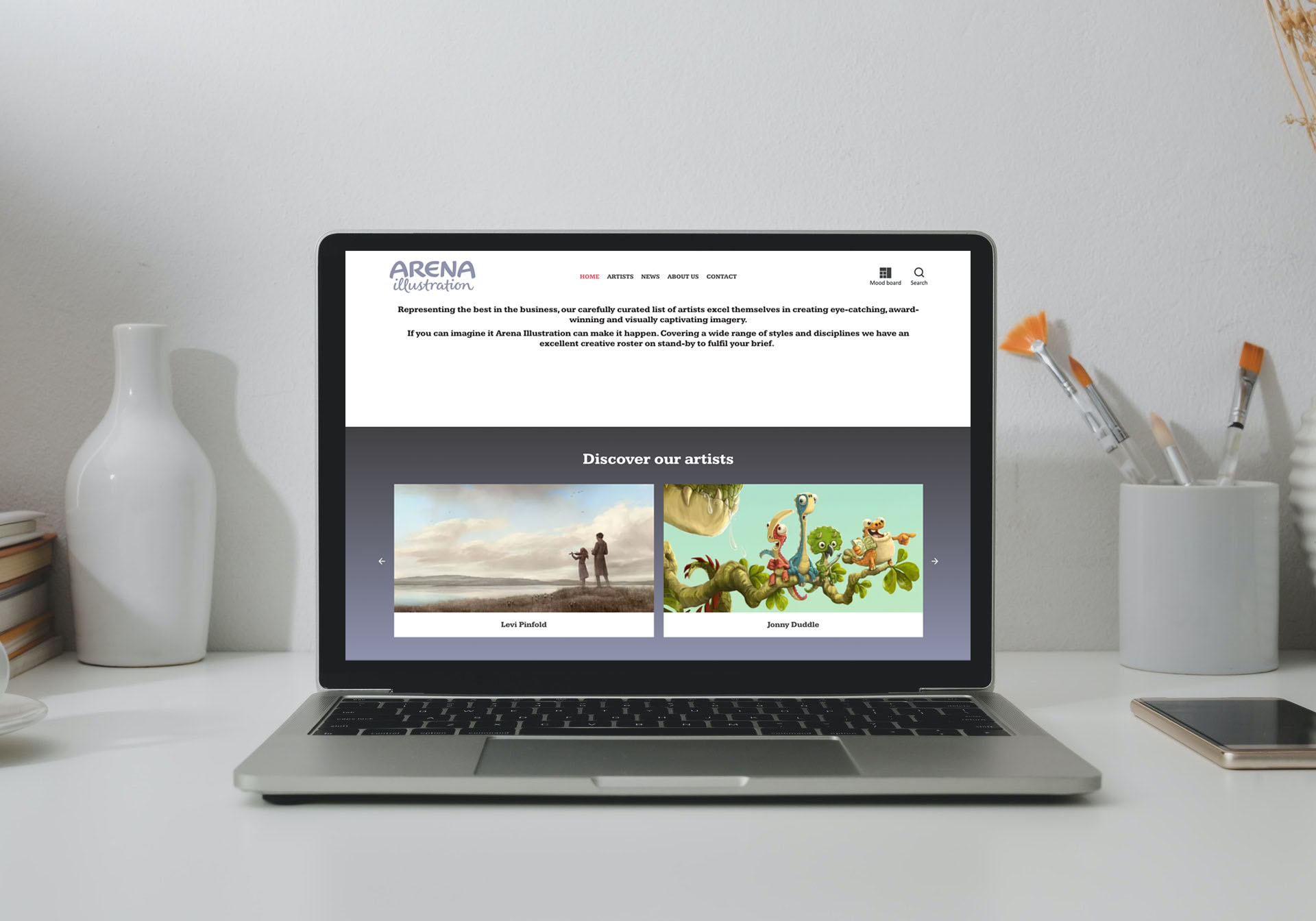 A huge thank you once again to all of our fabulous clients, website testers, creators and of course Whitespace for your support and enthusiasm we look forward to working with you again soon.