We recently celebrated Adam Stower winning The Alligators Mouth Award for illustrated fiction with King Coo and the Curse of the Mummy's Gold and now she's back at it in a brand new adventure ….Launching into outer space with breakneck speed… King Coo and the Thing from Space. 
Something REALLY WEIRD is happening at Ben Pole's school. There's slime on the ceiling, a mysterious cheesy smell and the headmaster isn't wearing any shoes! Ben and his best friend, King Coo, are on a mission to uncover the truth! But things aren't what they seem… and what exactly is the THING from space?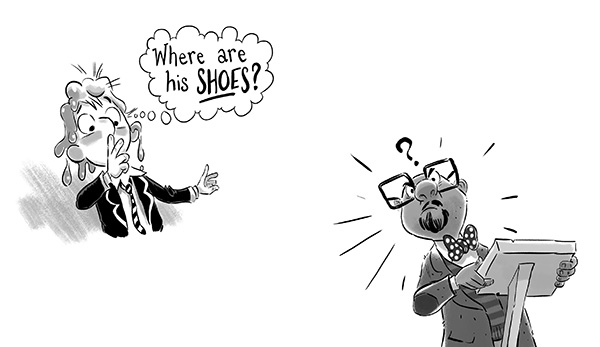 Lavishly illustrated throughout this series published by the good folk at David Fickling Books goes from strength to strength. Adams exquisite skill for character creation and mesmerising detail draw the readers into the adventure as if they were there in real life.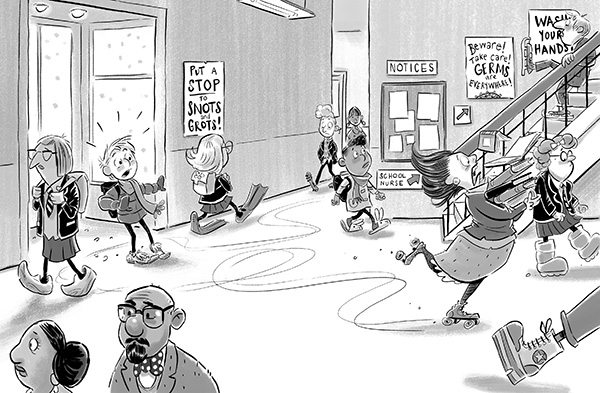 We join familiar friends including Herbert the wombat and lots of new faces in this crazy inter galactic caper so here for your delegation and delight are a selection of our favourite illustrations.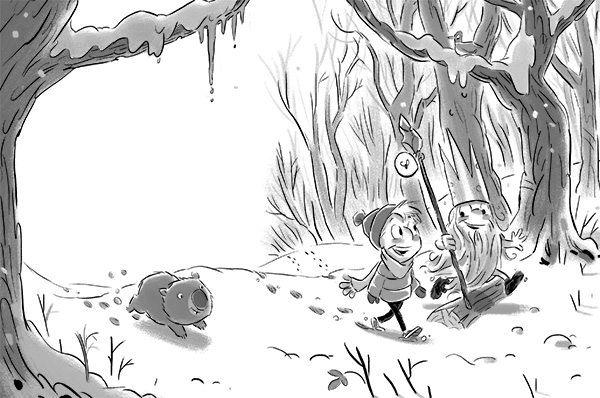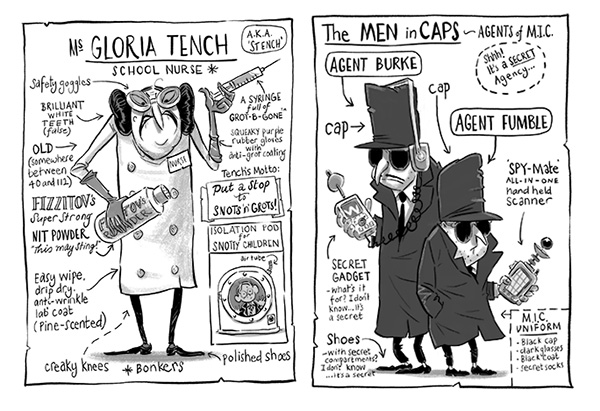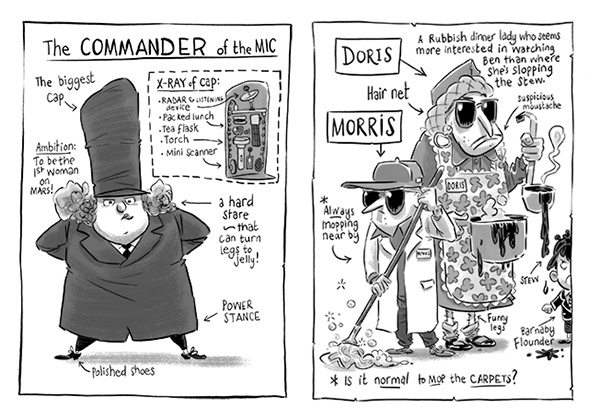 You can grab your own copy of King Coo and the Thing from Outer Space HERE and be sure to check out the backlist if you haven't already!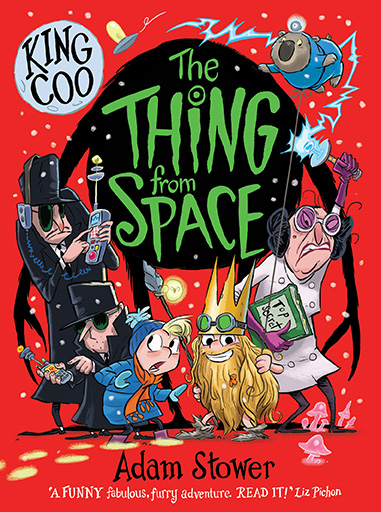 Check out Adam on Instagram and Twitter or view his new updated online portfolio HERE, for more information about working with Adam please email info@arenaillustration.com