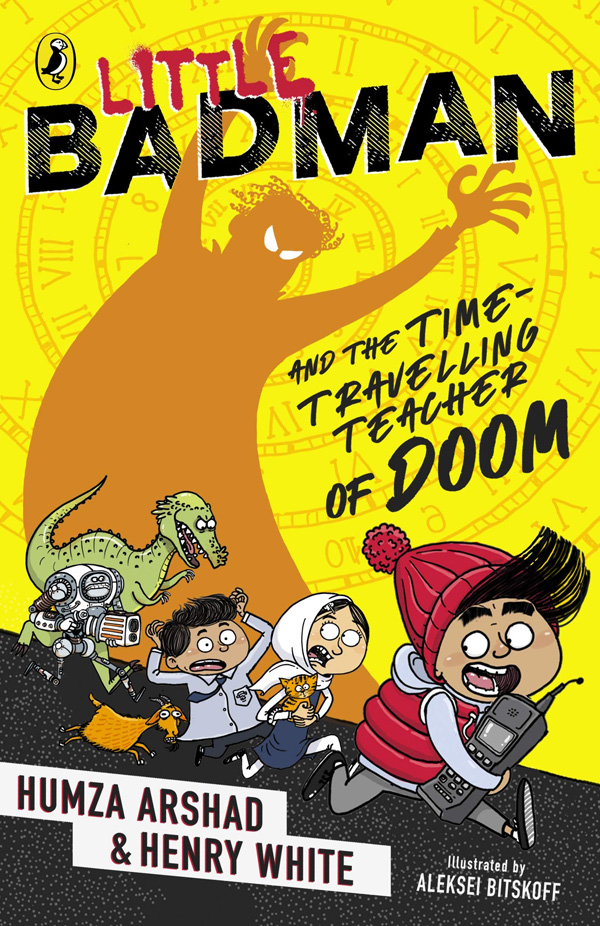 Hold on to your hats, Little Badman is BACK. We are really excited to present Little Badman and the Time-travelling Teacher of Doom written by Humzar Arshad and Henry White and illustrated by Aleksei Bitskoff. Following on from Little Badman and the Invasion of the Killer Aunties this new book has already rightfully gathered some impressive advanced reviews…
"Wildly over the top and satisfying" The Observer New Review Children's Book of the Month
Humzar has been having a few problems keeping out of trouble with his wayward pals so his Dad is taking charge and sending him to a special school in Pakistan. As you can guess things go wildly out of control and as always chaos unfurls in this hilarious new adventure.
But why listen to us bleating on about it, here's little Badman himself to tell you a little more…
'You've probably heard of me, right? Little Badman. No? Oh. Well . . . doesn't Matter. You will do one day. I'm gonna be big.'
I'm Humza Khan, the greatest eleven-year-old rapper Eggington ever had. I've also faced deadly alien slugs, killer aunties and double maths.
But now, I (and my best friend Umer I guess) face something even scarier – my dad! He's pretty fed up with us being naughty, so he's sending us away . . . to school.
But this is not ordinary school. This is a special summer school in Pakistan, and man something weird is going on – someone has been messing with time!
Here is a selection of some of our favourite illustrations from this hilarious new book.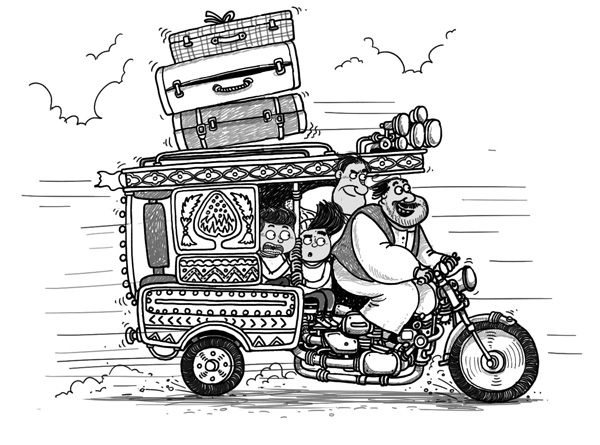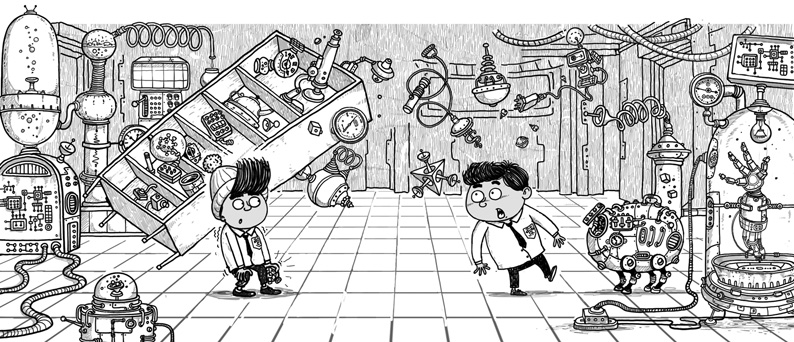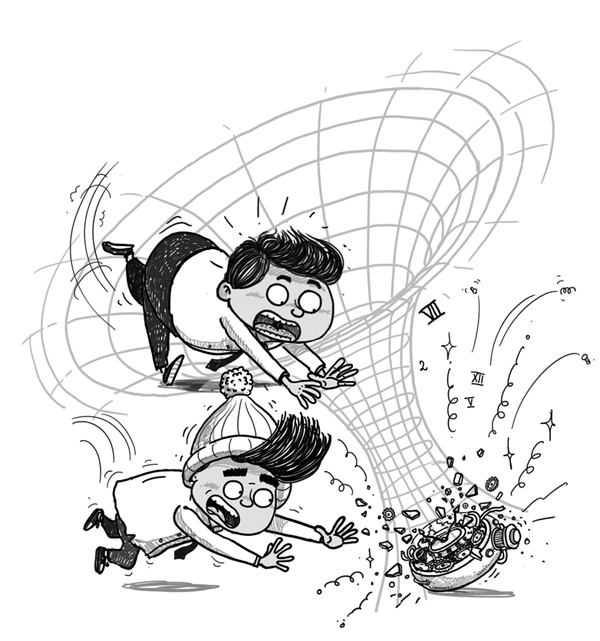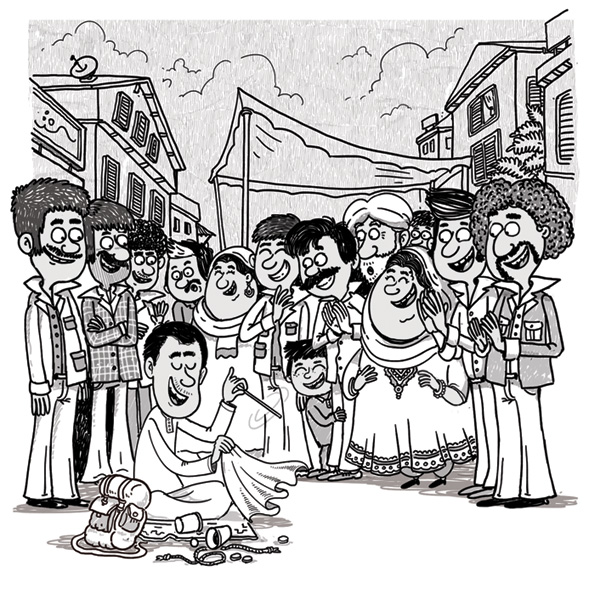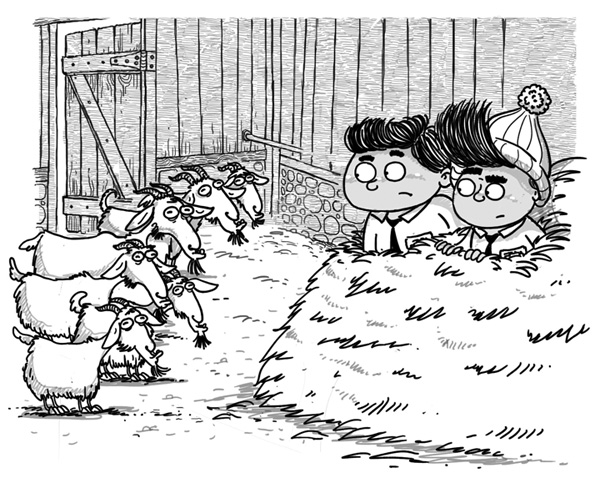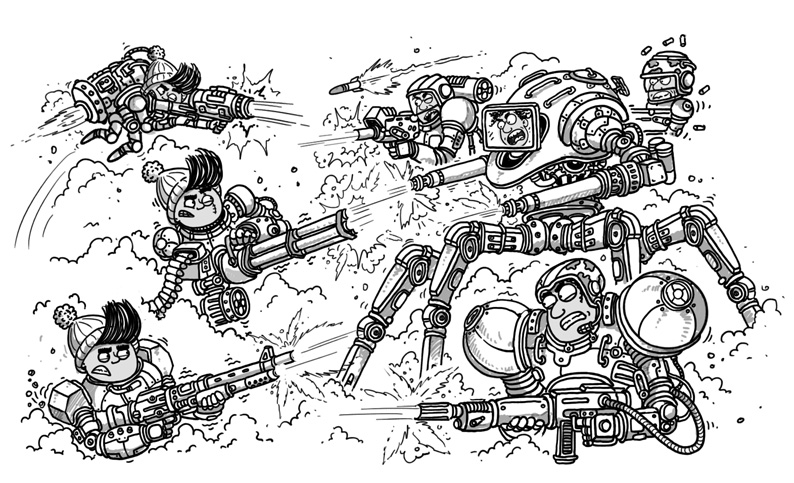 Publishing with Puffin Books this month you can grab a copy HERE 
Here is a brilliant video showing Aleksei drawing Little Badman – so grab your pen and join in!
You can find Aleksei on Instagram and Twitter OR view his online portfolio by clicking HERE.
For more information about working with Aleksei please email info@arenaillustration.com