We are thrilled to reveal Euan Cooks striking covers for world-famous The Hunger Games author Suzanne Collins gripping fantasy series The Underland Chronicles (Published by Scholastic). This sizzling collection of stories featuring spiders, rats, giant cockroaches and humans co-existing uneasily in a world on the brink of war is sure to grip readers from the very first page.
Suzanne was keen to never show the main character, Gregor, or his companions on the covers in order to keep their nationalities and general image vague and what better way to allow the readers to project their own images than a mysterious silhouette.
Here are the covers, we think you will agree they are simply stunning.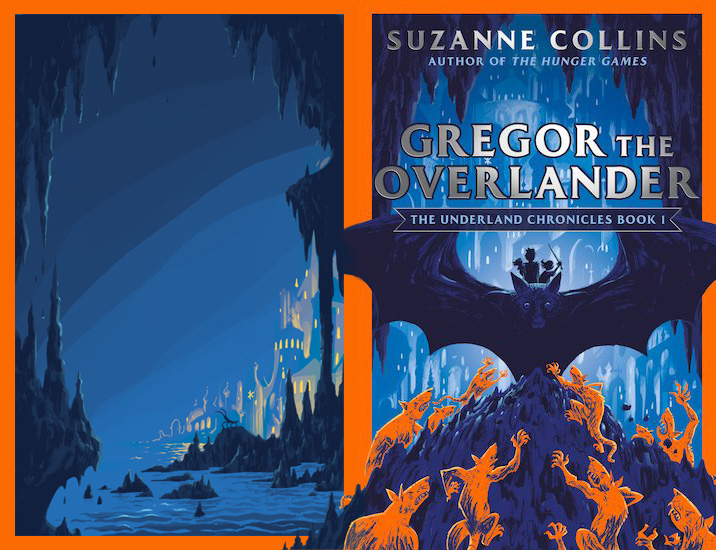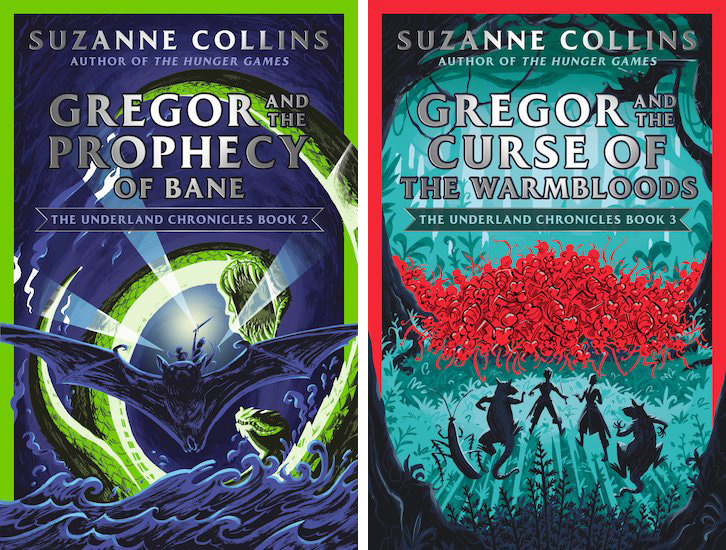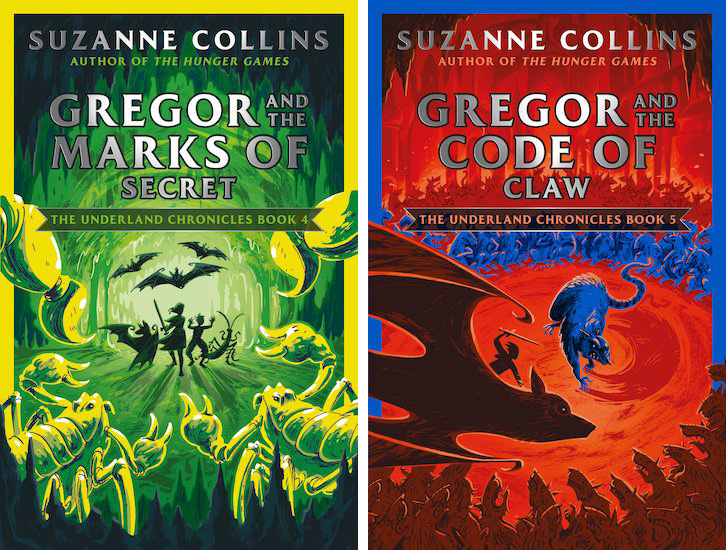 You can grap your copies HERE.
Pinpointed as one of Creative Review's New Designers of 2011 shortly after graduation from University College Falmouth, Euan quickly became established as a go-to talent specialising in observational drawing, bold line work, restrained colour palettes and a skill for using less to communicate more. With clients including Oxford University Press and Scholastic, Euan is particularly skilled in hand lettering which lends itself well to illustrated fiction covers, some of which can be seen here in his portfolio.
Now living in London Euan draws inspiration from the communities and places around him seeking out the familiar and giving them new unfamiliar perspectives. With a wide range of interests spanning from local history to neuroscience, he is influenced by the expressive work of contemporary graphic novelists such as; Seth, Daniel Clowes, Bryan Lee O'Malley and Jim Woodring as well as the writing of Angela Carter.
A fan of sequential narratives, Euan has illustrated his first full-length page graphic novel, Either Way, and he continues to work on developing his own graphic stories.
Please view Euan's fabulous full portfolio online HERE
For more information about working with Euan kindly email info@arenaillustration.com