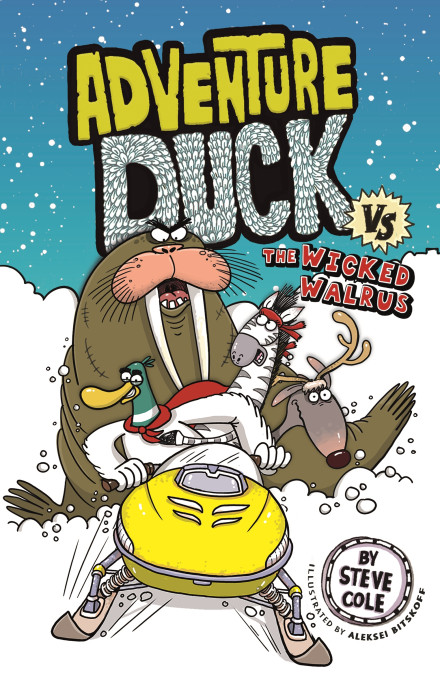 Just when you think you've defeated your last evil nemesis a giant evil walrus turns up looking for trouble. There's no ducking out now – the space race is on and Adventure Duck must defeat Wicked Walrus in…. Adventure Duck Vs The Wicked Walrus By Steve Cole and Aleksei Bitskoff published by Orchard Books
Our favourite feathered hero Adventure Duck fluffs up his feathers and heads to the North Pole where his ice-hearted enemy, Power Pug, has set up a secret space base. The pug's latest hench-animal, a super-smart walrus, is building a rocket to blast his master to Mars. But if it launches, the whole Artic will be wiped out! Can Adventure Duck and his new friend – an (occasionally) invisible reindeer – stop Power Pug from expanding his evil empire in outer space?
Packed with hilarious line illustrations on every page these pacy read will be guaranteed to have independent readers rolling on the floor with laughter, this is the third and final Adventure Duck story so grab a copy HERE immediately.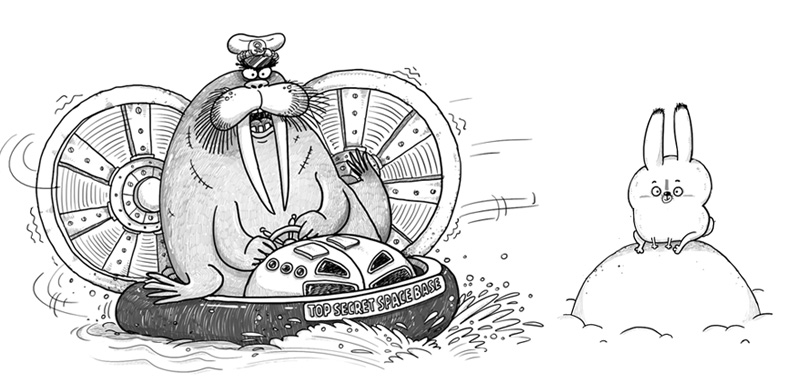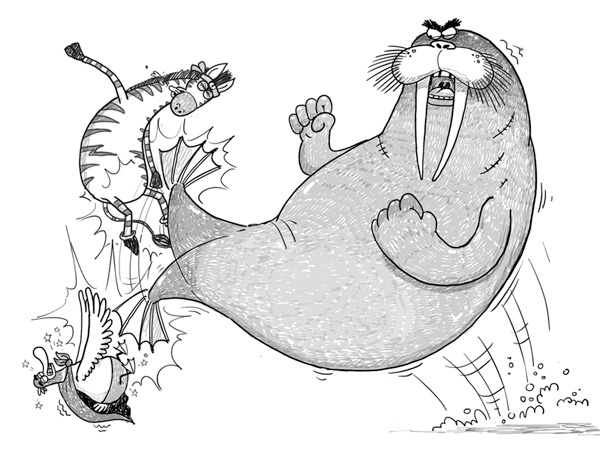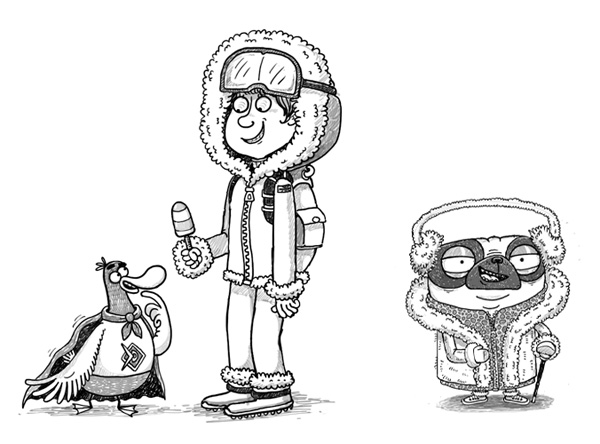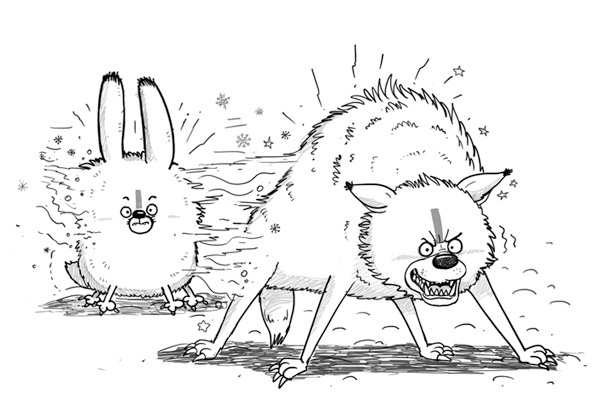 Born in Estonia, Aleksei loved to draw as a child and doodled all over his school books. Although he originally intended to become a teacher, his extensive travels brought him back to art. Aleksei studied illustration in London at LCC and Camberwell, where he received his master's degree. Influences on his quirky, humorous illustrations include Tove Jansson and Russian animators. You can find out more about his work on his online portfolio HERE or follow Aleksei on Instagram and Twitter