Buckle up and get ready to blast off with the third bonkers Tony Spears adventure…presenting The Invincible Tony Spears Lost in Space, Written and illustrated by Neal Layton, published by Hodder Children's Books.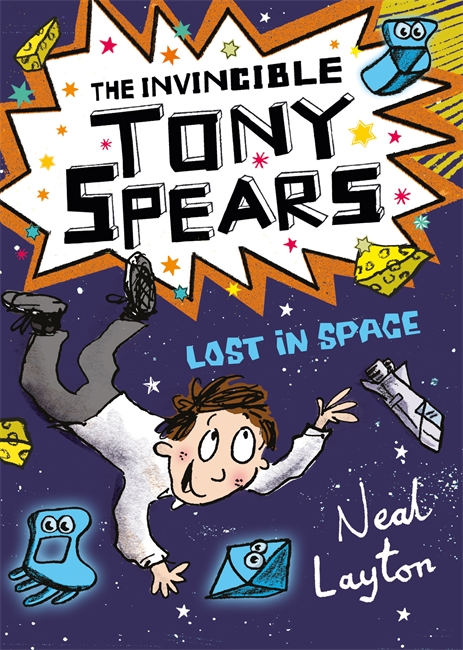 What would you do if you found a mysterious red button in your kitchen cupboard which could transport you to a spaceship? PRESS IT, of course! Lost in Space is a hilarious rip-roaring time travel escapade which might just end in disaster.
Safely chilling out on board his spaceship named "The Invincible" Tony hears strange noises coming out of his communicator…but what could it be?  A new alien life form or something a little bit closer to home? Whatever it is, the something is controlling the movements of the spaceship and Tony is sent hurtling at break neck speed towards a parallel universe inhabited by strange creatures called the Blue Bloos. If he has any way of getting home, he will have to work with his friends, old and new …
Brilliant bite-sized chapters generously and humorously illustrated make this a perfect gateway laugh-out-loud series for emerging readers.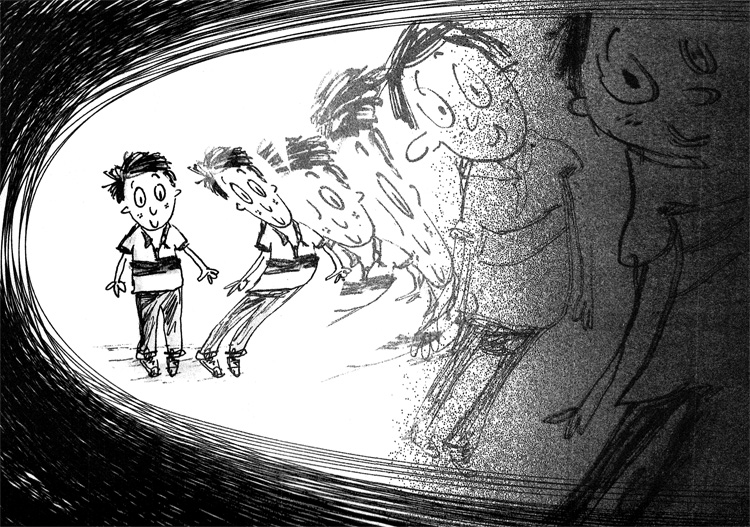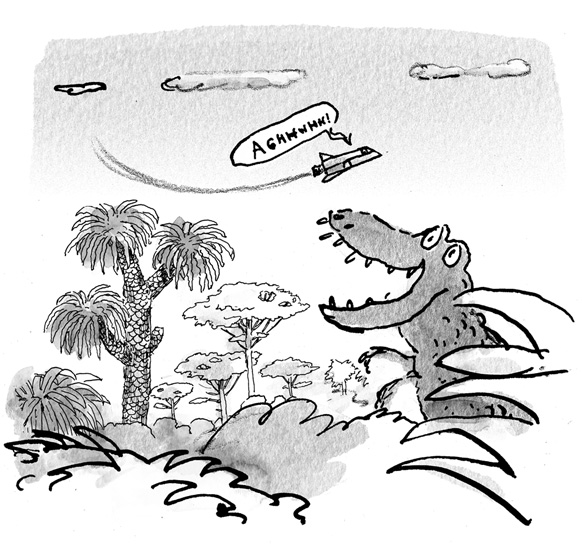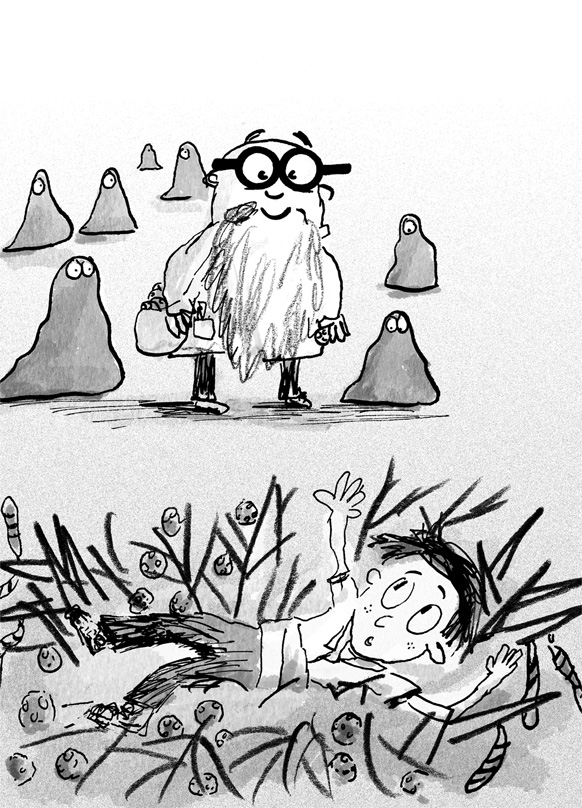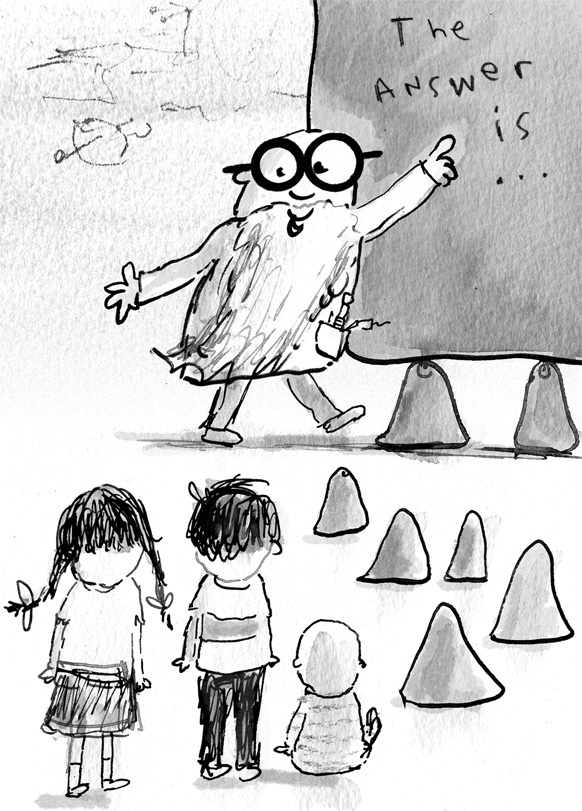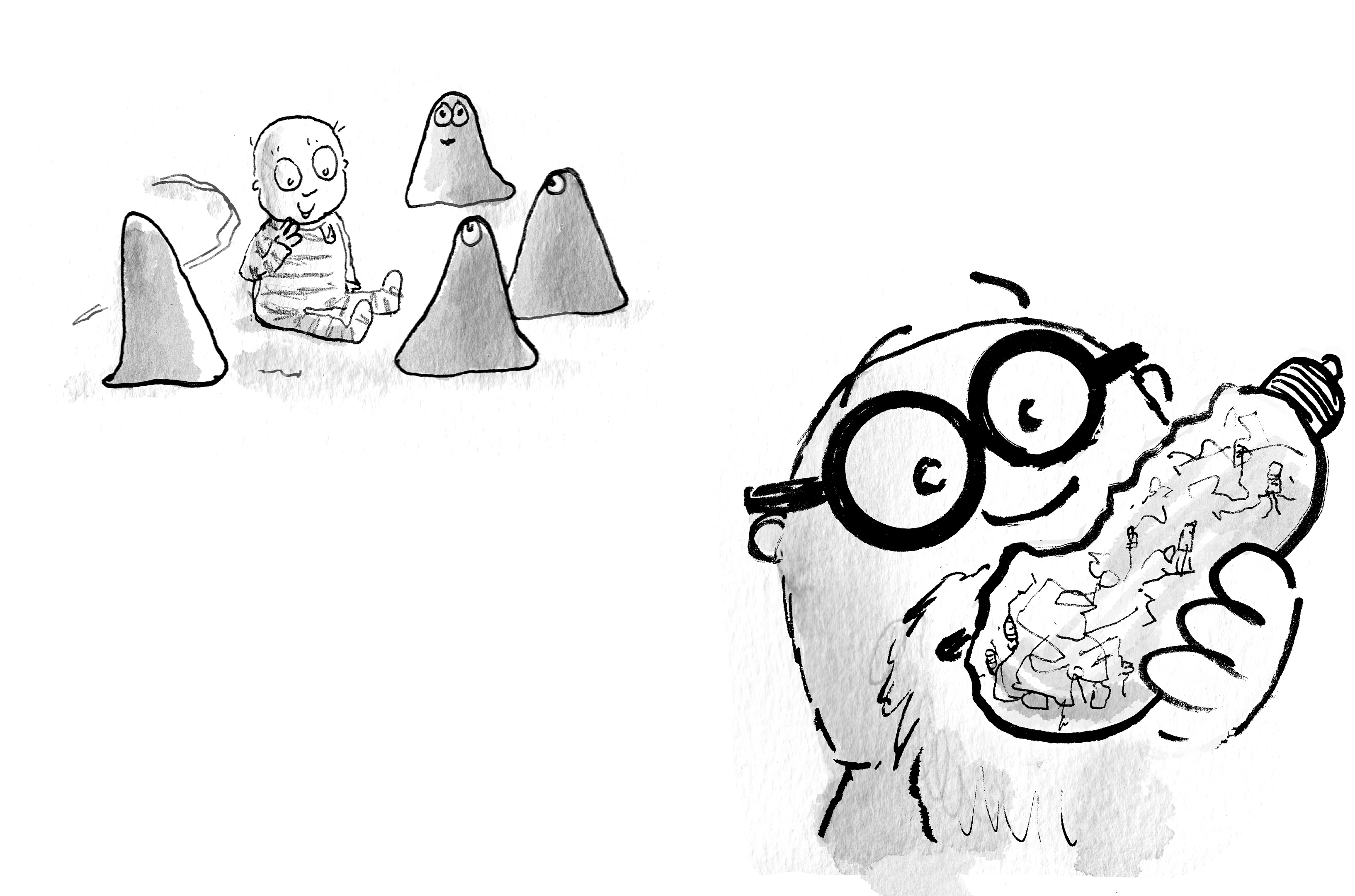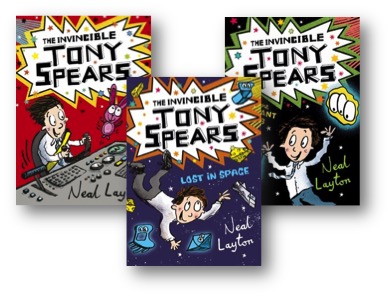 Lost is Space is OUT NOW so grab a copy HERE 
Check out Neal Layton's illustration portfolio HERE or follow him on Twitter HERE