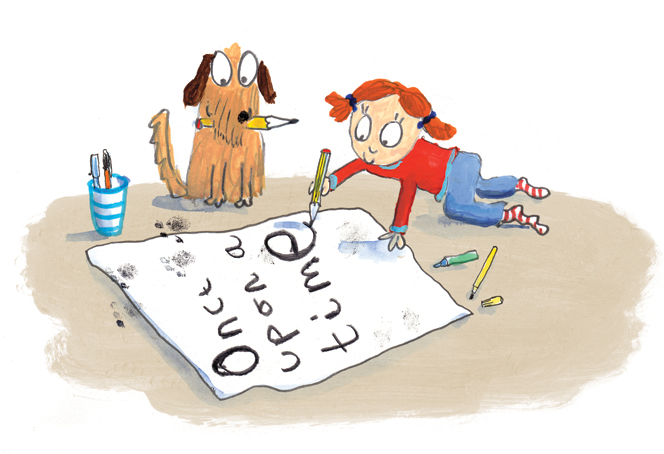 Get ready for World Book Day and The Big Write on the 3rd of March! For World Book Day there is a fabulous line up of £1 books on offer, YES £1 BOOKS, and if you're lucky you can dress up too! Our personal favourite is Claude, inspired by the series of Alex T. Smith. Look below to see how you can be Claude too, and don't forget Sir Bobblysock!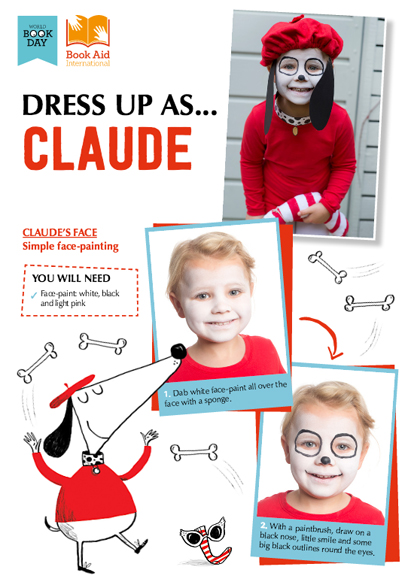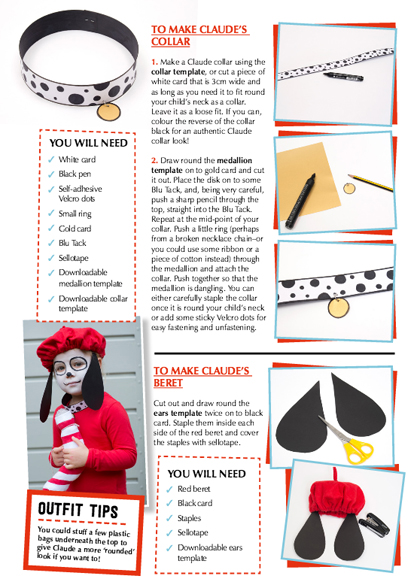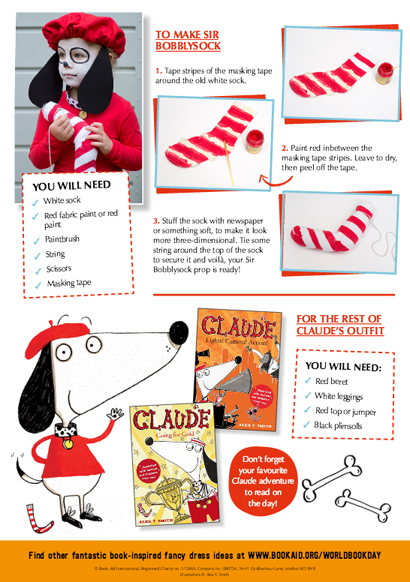 Have a look at the full PDF file from Book Aid here.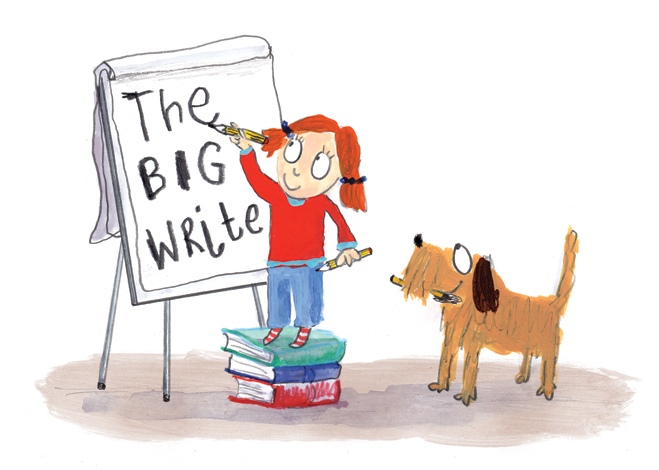 As for The Big Write, there is an incredible line up at Discover in Stratford. Michael Rosen's Literature Festival includes Chris Riddell, Joseph Coelho, Sam Lloyd, Tony De Saulles and Cerrie Burnell for some writing, drawing, singing and dancing, what a fun packed day! We also want to thank Neal for doing such a wonderful job of designing the artwork for such a great event.
Other Arena artists are also doing the rounds at schools this year, Simon is visiting a variety of places and Jonny is also making an appearance at one lucky school in Preston, Lancashire.
Check out some other events that might be going on near you throughout the country here.