Easter is the time of year where the days are getting lighter and warmer, bright flowers are blooming and life comes out of hibernation. Plus, if you're lucky there might be some chocolate around too. To celebrate this, we thought we would give you a small collection of some spring inspired illustration to get you in the mood for Easter; If you like rabbits and flowers, you've come to the right place.
David's fun and young animals really evoke the nature of Spring.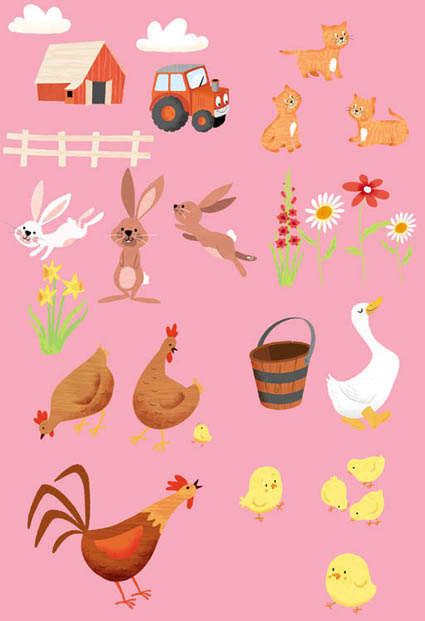 Adam's character designs were actually samples for The Lake District Cheese Company advert, but we couldn't resist adding them to the mix.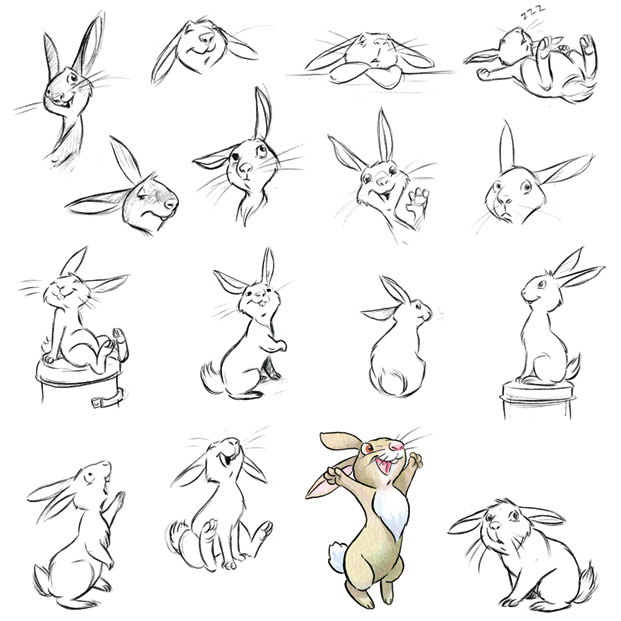 Simon's exquisitely hand painted work really shows his attention to detail for the Radio Times Easter special.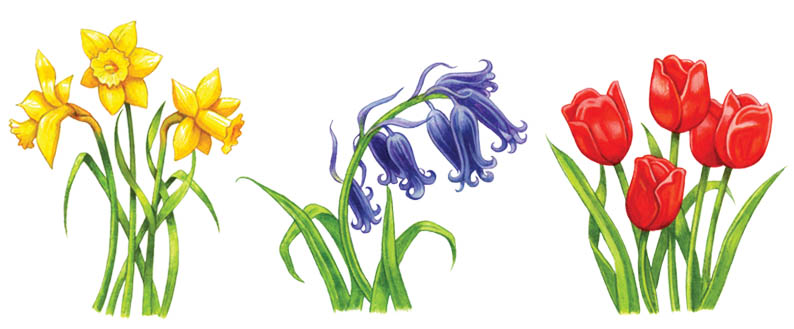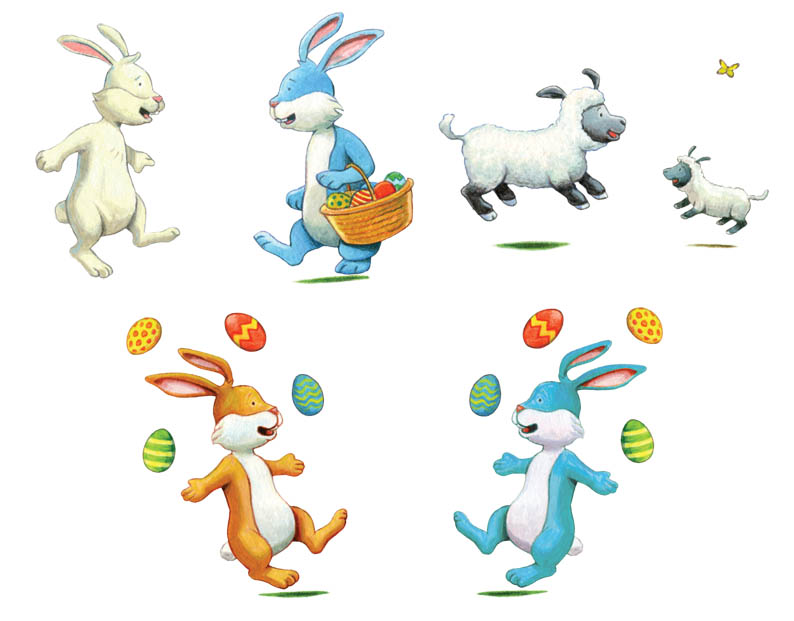 Kristyna has some beautiful Easter treats for us that really show the different aspects of Spring. Most of these became borders for the TV Times