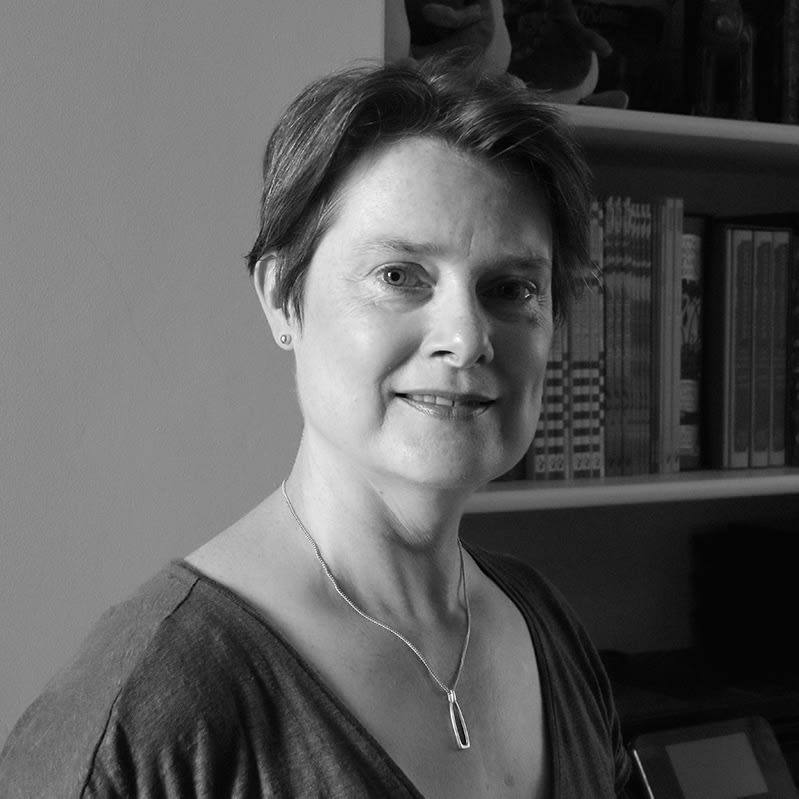 Caroline Thomson
Caroline joined Arena in 2001, she has MA in sequential illustration from Brighton and BA Norwich School of Art as well as ten years experience as a professional illustrator.
She is keen to share her expertise, handling jobs with the artists and guiding them through the challenges of briefs, helping with the concept stages and art directing through to final delivery. She is a skilled designer and her artistic flair helps to shape the creative studio environment we work in.
Caroline is passionate about sharing her wealth of knowledge by providing invaluable advice and portfolio surgeries to students and also lectures on aspects of the illustration industry.
Caroline has a keen interest in animation and film concept art and has an extensive collection of graphic novels and illustrated books.